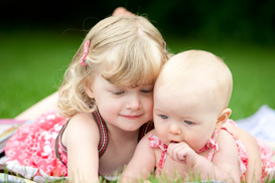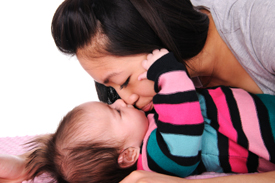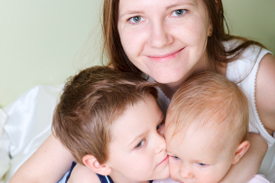 About iBASIS
iBASIS is an innovative study to assess the impact and feasibility of an infancy intervention in siblings of children already diagnosed with an autism spectrum disorder.
We are a team of researchers and clinicians based at the University of Manchester, led by Professor Jonathan Green.
Find out more about the team:
What is iBASIS?
iBASIS is a study within the BASIS network to assess whether a parent-support programme could have a useful impact with parents and infant siblings of a child with autism.
Recruitment phase complete
We have now finished recruitment for iBASIS and we would like to thank all the families who have participated.
We are now in the process of analysing the data and will post a summary of the findings in due course.
Latest news 2017 - press release, journal article and Professor Jonathan Green's blog here and podcast here. We are proud to report that the 2017 iBASIS journal article is the 5th most notable paper in autism research in 2017!!