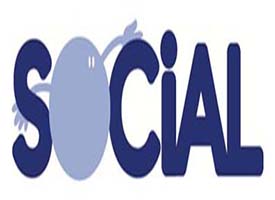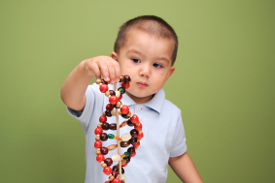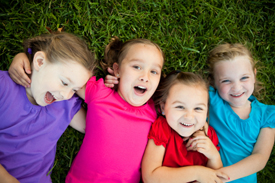 SOCiAL aims
The aim of the SOCiAL study is to:
Characterise the nature of social difficulty and functioning in children who have experienced early adversity.
Understand the underlying cognitive mechanisms of social functioning.
Learn more about the complex interplay between genetics and the environment in contributing to social difficulties in children.
Assess longitudinal stability of social difficulties and examine associations with long-term functioning and placement outcomes in adopted children.
Learn more about SOCiAL
Who we are
We are a team of researchers based at the University of Manchester and comprise of a number of professionals with extensive experience in clinical work and research with children who have social difficulties and experiences of early adversity. We are very pleased to be collaborating with Adoption UK.
Study update
May 2015:
Data collection and recruitment has now been completed from the baseline SOCiAL study phase. We have begun to analyse the results from the baseline phase and are in the process of submitting findings for publication.
The SOCiAL study has also received funding from the Waterloo Foundation to complete a two year follow-up study. This is now underway and we are contacting parents of children who are due for their two year follow-up assessment to see if they would like to take part.
Previous participants of the SOCiAL study may also be invited to take part in an EEG study which aims to discover the underlying cognitive mechanisms of emotion processing in children who have experienced early environmental adversity. More information about the EEG study can be found here.
The SOCiAL study team would like to say a massive thank you to all of the parents, children and professionals who have supported the research over the last few years.
SOCiAL follow-up study: Assessing long-term outcomes
The study is now in the phase of conducting a two year follow up on both the adopted and primary school children. All families will be contacted within the next few months for the final stage of the study assessment.
Contact us
Find out more about our team and our previous research: