DUE TO THE CURRENT COVID-19 SITUATION, THIS EVENT HAS BEEN CANCELLED UNTIL FURTHER NOTICE.
WE HOPE TO RESCHEDULE FOR DATES IN SUMMER – PLEASE CHECK BACK FOR UPDATES
It's Back!!!
2020 Tour of Pain, The Brain & A Little Bit of Magic
Following the success of the North West Tour in 2016, Pain, The Brain & A Little Bit of Magic is back in 2020 with 4 more dates!
See the short video of the show at the following link: https://youtu.be/ofqZGMpcuCc
Pain, the Brain and a Little Bit of Magic is an empowering performance talk which takes a look inside the brain, exploring how we feel pain, how pain is signalled in the body and how we develop chronic conditions. Based on pioneering research, Pain, the Brain and a Little Bit of Magic offers an optimistic message of how chronic pain may be better understood and treated.
Pain, the Brain and a Little bit of Magic is a performance for chronic pain sufferers and the people who support them, medical professionals and absolutely anybody who wants to know more about what makes the brain tick.
Professor Anthony Jones is a leading neuro-rheumatology researcher at The University of Manchester. He pioneered the use of functional brain imaging to understand the brain mechanisms of chronic pain and is now using his discoveries to develop new therapies.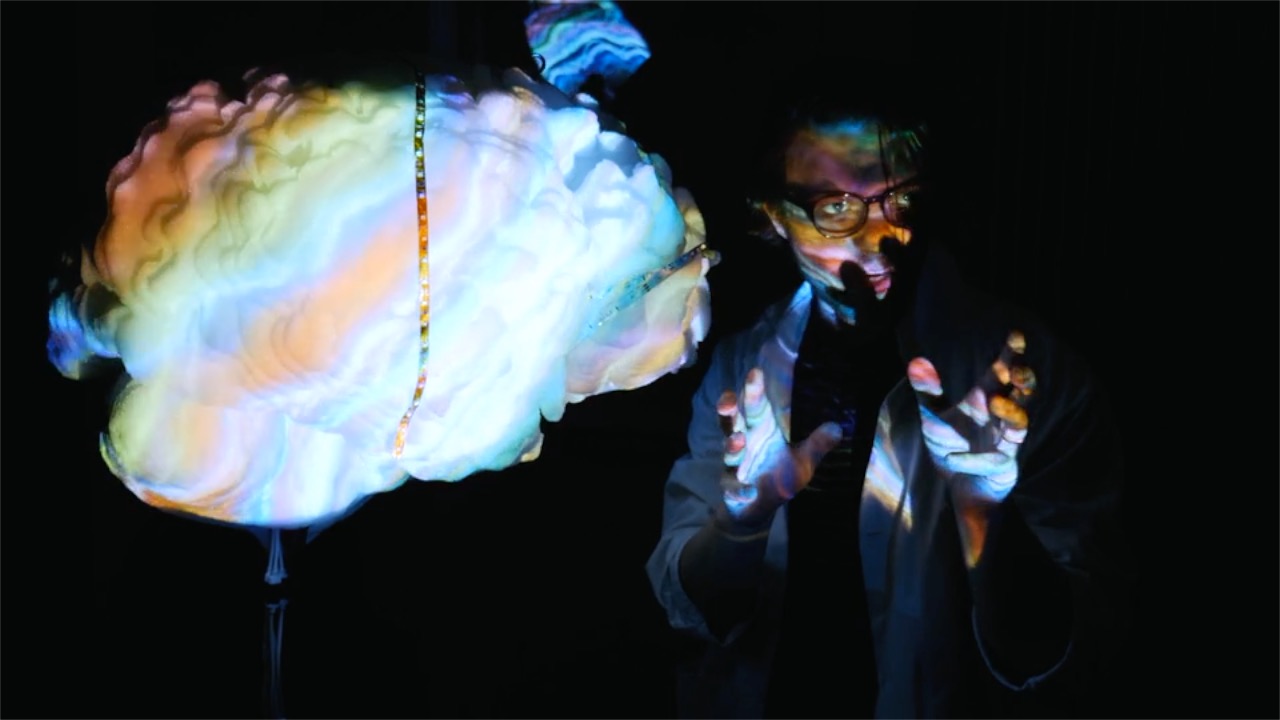 Tour dates
Wednesday 22nd April 2020 4.00pm -Durham University - Book a place HERE
Thursday 23rd April 2020 5.00pm - University of Leeds - Book a place HERE
Friday 24th April 2020 1.00pm - Liverpool Pain Relief Foundation Lecture Theatre - Book a place HERE
Saturday 25th April 2020 1.00pm - Mayo Building, Salford Royal NHS Foundation Trust - book a place HERE
Alternatively, please call Kate Lees on 0161 206 4265 and leave a message with which show you would like to attend, and how many people you would like to book places for. Please do not forget to leave a contact telephone number.
Please click here to see the Pain, Brain and A Little Bit of Magic NW Tour Evaluation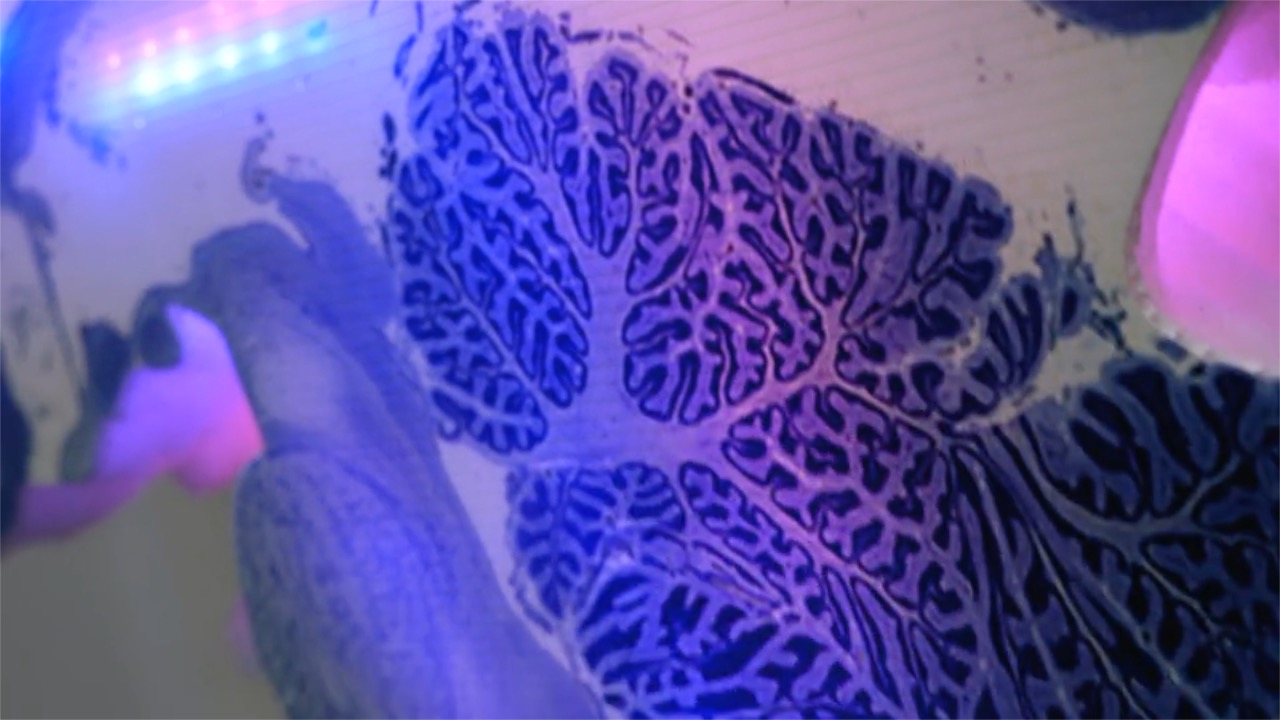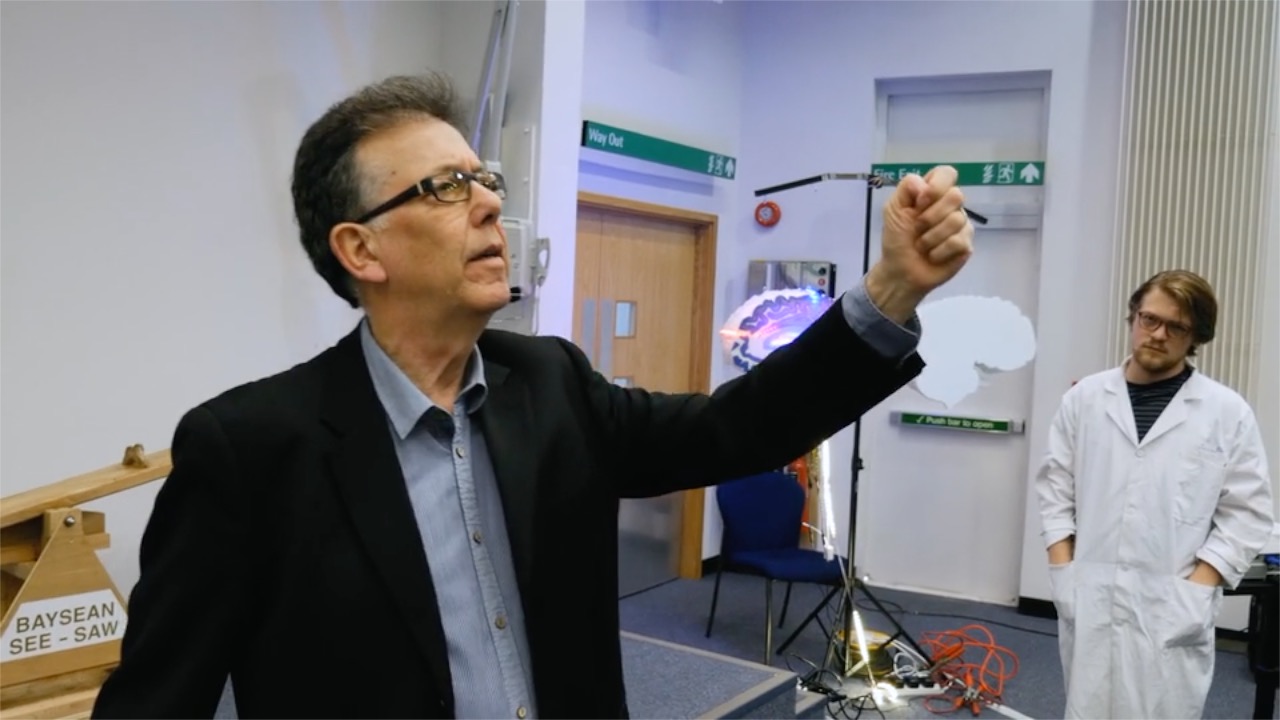 Further Information:
If you want any further information about the topics we will be discussing, please see ttp://www.bbmh.manchester.ac.uk/research/ccn/pain/events/PainTheBrainandabitofMagic/chronicpain
Pain, the Brain and a Little Bit of Magic was created with poetry written by award-winning poet Ben Mellor. Ben has created a solo show called 'Kiss It Better' – a playful yet powerful exploration of the placebo effect - informed by current scientific research, medical history, anthropology, and an intimate personal response to the subject.