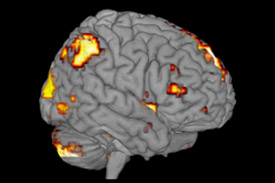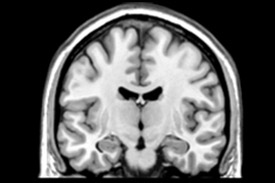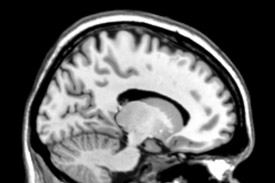 What we do
The Human Memory and Amnesia neuroscience Laboratory (HuMAn Lab) is dedicated to the study of memory in healthy people, the elderly, children and neuropsychological patients of various aetiologies. Our main focus is to understand the functions and mechanisms that support memory, their neural underpinnings and the effects of different types of brain damage on these.
Our studies
A major focus of HuMAn is on recognition memory which is that form of memory enabling us to discriminate what is old (or learned) and what is new (and thus may require learning) in our everyday life. We are interested in how we carry out this discrimination and what factors influence our performance as well as what parts of the brain allow us to discriminate old from new information.
In our studies we employ:
Behavioural experiments of memory
Eye movements and pupillometry
Structural Magnetic Resonance Imaging (MRI)
Functional Magnetic Resonance Imaging (fMRI)
Neuropsychological testing of clinical populations
Research projects
The role of the Medial Temporal Lobes in memory
This Wellcome Trust funded project aims to combine neuropsychological, MRI and fMRI evidence regarding the function of the medial temporal lobe and the specific role of the hippocampus in supporting recognition memory.
functional Magnetic Resonance Imaging (fMRI) studies of human memory
fMRI is a non-invasive technique which can be used to obtain information regarding the role of brain networks during computer-based cognitive tasks. In HuMAn Lab our aim is to explore which brain regions are involved in specific aspects of memory function.