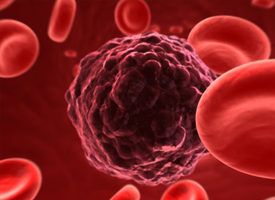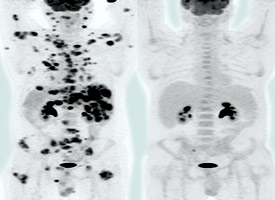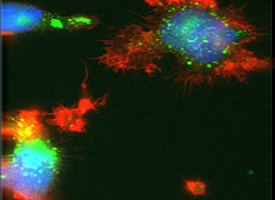 About the centre
The Centre for Haematological Oncology aims to improve outcomes for patients with lymphoma and leukaemia through our world leading research.
Our research
University of Manchester researchers working at The Christie and the Cancer Research UK Manchester (CRUK) Institute are improving outcomes for patients with lymphoma, leukaemia and myeloma through internationally competitive research.
Strong links have been forged with Leukaemia and Lymphoma Research, Myeloma UK, Cancer Research UK and many pharmaceutical companies. We also have major collaborations with other academic researchers throughout the world. In all of this our one aim is to develop new and better treatments for patients with haematological cancer.
Read more about what our research involves.
Teaching
A career in the field of haematological cancer is an exciting career choice: