Hearing Health Research Volunteers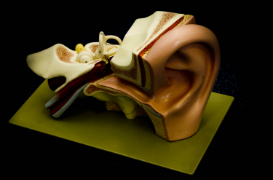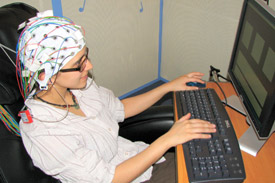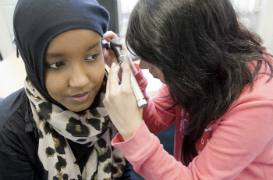 About the research group
The Manchester Centre for Audiology and Deafness (ManCAD) is a multi-disciplinary team with an internationally recognised hearing health research programme. With support from our volunteers, we can continue to produce meaningful research that makes a real difference to the lives of people with hearing health needs.
Could you be a hearing health volunteer?
We are looking for volunteers with all levels of hearing to join our database and take part in studies. Your participation is invaluable in teaching us more about communication and hearing health.
To find out more about our Hearing Health Research Volunteer Database or to join it, please click on the link below or click on Volunteer database from the main menu. If you would prefer to join the Database by post, please click on Printable documents from the main menu.