Audiology study volunteers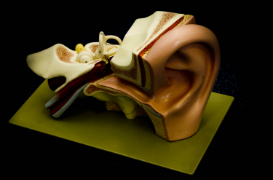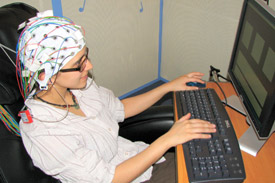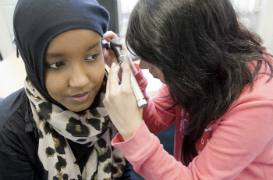 About the research group
The group aims to benefit people who have a hearing impairment by carrying out research that underpins and delivers improved services in health care and education for adults and children with a hearing loss.
Why would we like you to volunteer?
We need both normally hearing and hearing-impaired volunteers to take part in our studies to help teach us more about the auditory system and ultimately provide a better service for those with hearing difficulties.
About participation in hearing research
If you'd like to join the volunteer pool to participate in our research you will be asked to complete a short questionnaire about your hearing and general health. We will then be able to contact you from time to time to invite you to take part in suitable experiments, typically involving one or more visits to our university lab and a variety of hearing tests. For more information and to volunteer please follow the link below.