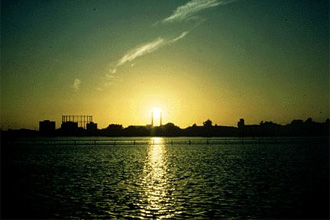 Who are we?
The Centre for Occupational and Environmental Health engages in research and education with regard to the relationship between the environment and human health, with special reference to occupation and other environmental factors.
It has a wide-ranging doctoral programme as well as being the foremost academic centre for postgraduate education in occupational medicine and hygiene in the country.
Professor Martie van Tongeren is the current Director for the Centre.
Latest
Lane Lecture 2022:
Our research
Our research interests range from the assessment of exposure through mediating factors to resultant adverse outcomes such as ill-health, trauma, sickness absence and mortality. Our research themes are:
Postgraduate programmes
We have the largest programme of postgraduate education in occupational health anywhere in the UK, offering courses specifically tailored to meet the needs of students wishing to train in occupational medicine and hygiene:
In addition we have a thriving doctoral programme, covering a wide range of projects: