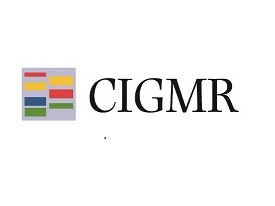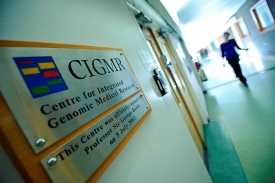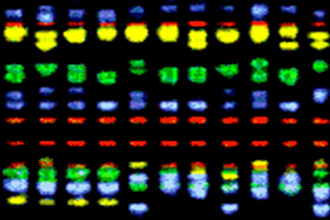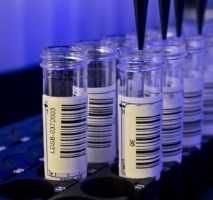 Who are we and what do we do?
Since 2001 CIGMR has applied its expertise in genetic epidemiology and resource infrastructure to enable high quality research into complex common diseases.
CIGMR provides laboratory facilities and access to clinically annotated biological samples from well phenotyped patients recruited through large longitudinal studies. CIGMR manages extensive DNA collections in its ISO 9001:2008 certified CIGMR Biobank and partners the University of Liverpool to house the UK DNA Archive for Companion Animals.
Comprehensive laboratory facilities include DNA extraction, a range of genotyping platforms, microarray transcriptomics, single nucleotide polymorphism (SNP) discovery and human leukocyte antigen (HLA) tissue typing.
CIGMR Biobank is part of the Greater Manchester Biobanking Network, an alliance and association of human research biobanks within the University of Manchester (Faculty of Medical and Human Sciences), Salford Royal Foundation Trust and Salford Care Commissioning Groups, The Christie Hospital Trust, the University Hospital of South Manchester and the Central Manchester Foundation Trust.
Get in touch
Centre for Integrated Genomic Medical Research (CIGMR)
Faculty of Medical and Human Sciences
University of Manchester
2.722, 2nd Floor, Stopford Building
Oxford Road
Manchester, M13 9PT
General enquiries
Tel: +44 (0)161 275 5622