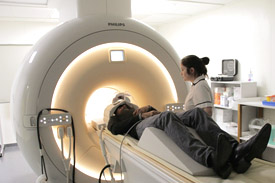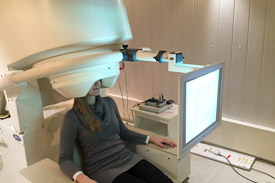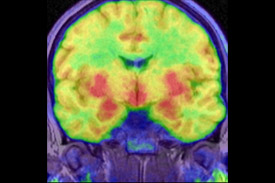 About the study
Psychosis, such as occurs in schizophrenia and related disorders, affects over 1 in 100 of the population. Symptoms can be distressing and can cause long-term illness. The aim of this research is to better understand the changes in the brain that may cause psychosis. We are looking at these brain changes using different types of brain scan.
SPRING study: How to get involved
The SPRING Study is being carried out at the Universities of Manchester, Nottingham and Cardiff. If you are eligible and interested in taking part, please select the location closest to you for the relevant information sheet:
What are the benefits of taking part?
By taking part in the SPRING Study, you will be:
Helping to identify the underlying causes of psychosis
Helping in the possibility of improving treatment for people with psychosis
Expenses
People who participate in the study will be compensated for their time. For further information see:
Expenses
The study has ethical approval from NRES Committee North West - Lancaster REC Ref: 14/NW/0298
This project is funded by the Medical Research Council and has been approved by the University of Manchester.