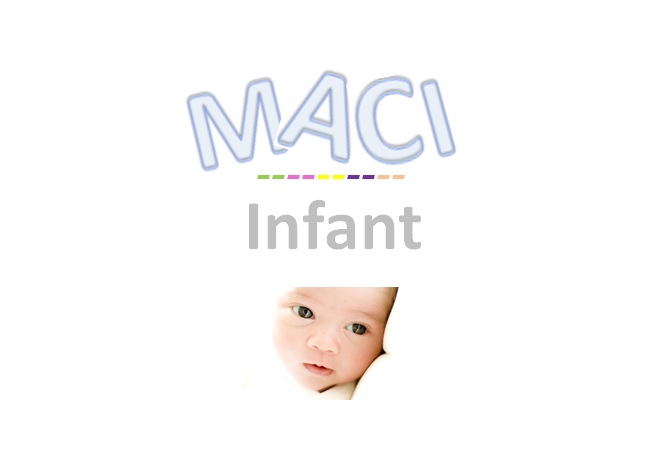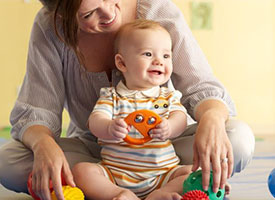 About MACI
The MACI is a validated system of evaluating general characteristics of caregiver-infant play interaction in normative and at-risk groups for research purposes.
Welcome to the MACI website
The Manchester Assessments of Caregiver-Child Interaction (MACI) encompass an Infant Version (MACI-Infant) and a more recent adapted and slightly extended Toddler Version (MACI-Toddler). These global measures of play interaction between a primary caregiver and their child were developed by Dr Ming Wai Wan and colleagues for use in normative and at-risk groups.
History of MACI
The MACI-Infant was developed in 2008, has been validated, and is currently used internationally in a number research projects. In 2014, the MACI-Toddler was developed for 2- and 3-year-old children to enable further longitudinal measurement. Currently, training is available for MACI-Infant.
Further information
On this website, you can find out more about MACI (please also check our comprehensive FAQ section), and register for our training
Contact us
For further information or to be added to the mailing list for information on future training events, see: