Steering Group
The Steering Group will co-ordinate and organise the priority setting process. The group has an independent chair, Richard Morley, from the James Lind Alliance (JLA). Richard will ensure that the JLA principles of transparency are upheld and that patients, carers and clinicians have equal opportunity to contribute.
Richard Morley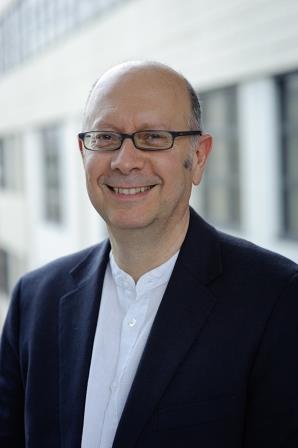 Richard is a James Lind Alliance Adviser and chair of the Womb Cancer Alliance priority setting partnership steering group. He has extensive experience of the co-production of research and action, working in the voluntary, public and higher education sectors. He developed innovative programmes of support for coal mining communities in the Midlands and later managed the Rural Development Programmes in Nottinghamshire and Derbyshire. Richard established the East Midlands School for Social Entrepreneurs. More recently he has developed work relating to patient and public involvement (PPI) at the University of York including establishing and co-chairing the Department's PPI Committee, and the project Order, Chaos and Chronic Illness, exploring the way we think and write about chronic ill health. Richard is Co-ordinator of the Cochrane Consumer Network.
Rachel Beverley-Stevenson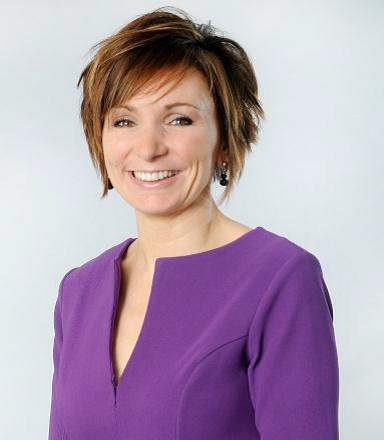 Rachel is an active and passionate supporter of Wellbeing of Women, a national charity dedicated to improving the lives and health of women and children. As Chair for the Leeds and Harrogate branch, Rachel commissioned a report entitled 'Voices in the Dark', which tells the personal stories of women diagnosed and treated for womb cancer. It calls for co-ordinated action to raise awareness and increase knowledge about womb cancer. Rachel is a founding Shareholder and Chief Executive of OneMedicalGroup, a nationally recognised and award winning property development and patient care provider. Rachel is committed to engaging with patients to better understand their health and wellbeing needs and uses local knowledge to help model the delivery of patient centred, sustainable services.
Daloni Carlisle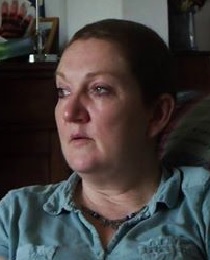 When Daloni was diagnosed with womb cancer in 2014, aged 50, she had never heard of the condition. What's become clear to her since is that she is not alone; despite it being the fourth most common cancer affecting women, no-one seems to be talking about it, there is very little research into the condition and even less targeted prevention work. As a mother, aunt and sister, she feels this really needs to change. Professionally, Daloni is a journalist writing on health policy. In February 2015 she began training as a Community Champion for Macmillan Cancer Relief.
Dr Emma Crosbie
Emma Crosbie is an NIHR Clinician Scientist, Senior Lecturer and Honorary Consultant Gynaecological Oncologist at the University of Manchester. She studied medicine at the University of Edinburgh where in 1997 she was awarded her MBChB with Honours and the Dorothy Gilfillan Prize, awarded to the woman student most distinguished in the final MBChB exams. She went on to complete a PhD in Gynaecological Oncology at the University of Manchester in 2002. She became an NIHR Clinical Lecturer in 2008, when she combined subspecialty training in gynaecological cancer surgery with postdoctoral research. Her major research interest is targeted screening, prevention and treatment strategies for womb cancer. She is an Executive Editor for BJOG and sits on the NCRI Gynaecological Cancer CSG and the Wellbeing of Women Research Advisory Committee.
Prof. Richard Edmondson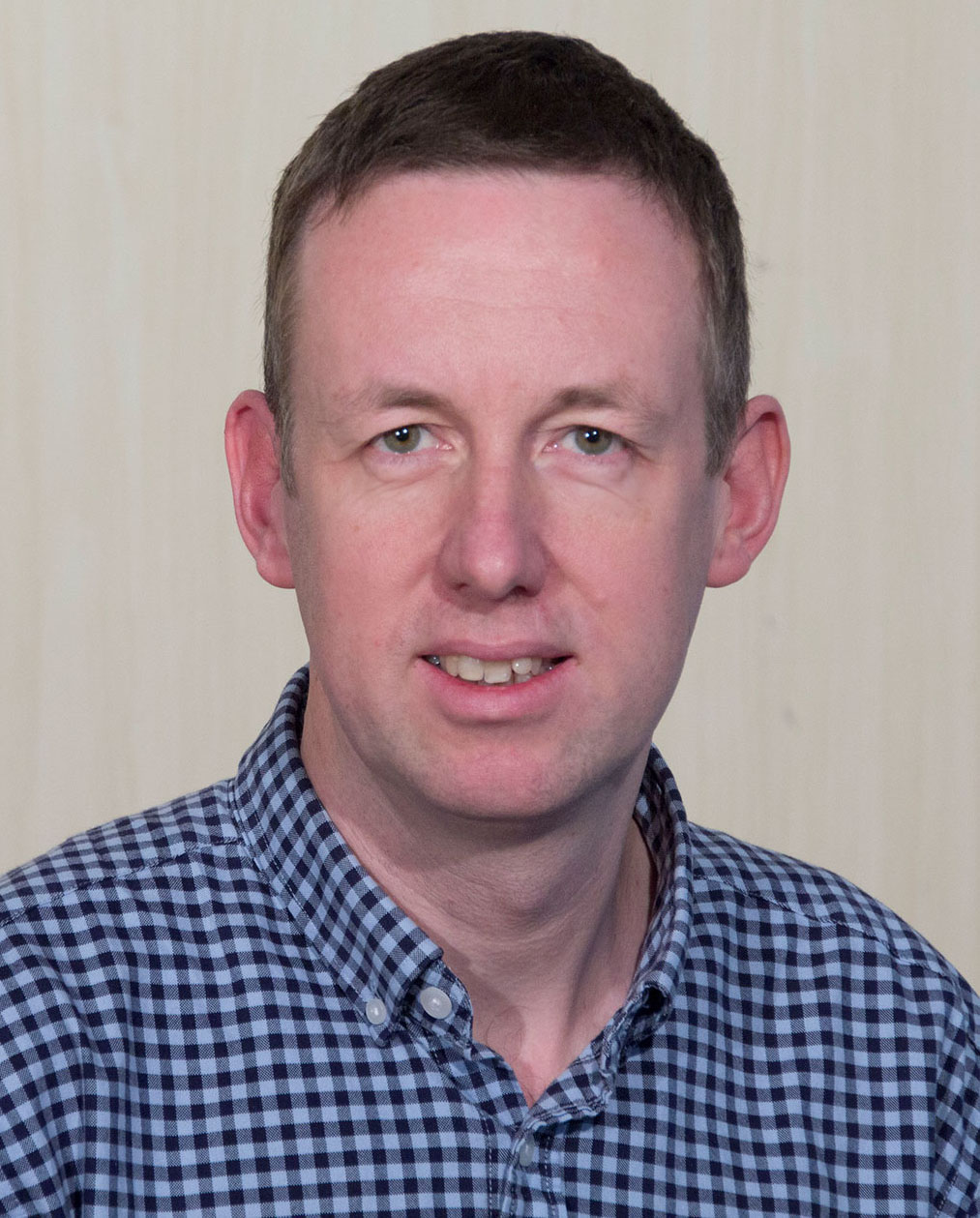 Richard Edmondson is Professor of Gynaecological Oncology at the University of Manchester. He qualified in medicine from Newcastle University in 1992 and after a year of surgical training in New Zealand undertook speciality training in the Northern Deanery in Obstetrics and Gynaecology with subspecialty training in Gynaecological Oncology at the Queen Elizabeth Hospital, Gateshead. He was awarded an MD from Newcastle University in 2002. He was appointed as a Consultant in Gateshead and Honorary Senior Lecturer in Newcastle in 2005 before taking up his current position in Manchester in 2014. His major research interest is the biology of ovarian cancer and the use of therapeutic biomarkers to guide treatment. He chairs the Endometrial Subgroup of the NRCI Gynaecological Cancer CSG and works to increase the number and breadth of national portfolio studies in womb cancer.
Julie Holland
Julie was diagnosed with womb cancer in 2012, at the age of 49 years. Her personal experience of the cancer journey from diagnosis, treatment with surgery and radiotherapy, and follow up care has stimulated her interest in promoting womb cancer awareness and research. Julie is committed to using her experiences to support others as they go through womb cancer diagnosis and treatment. She wants to raise public awareness about womb cancer and provide information and support for women and their families.
Carol Hughes
Carol was diagnosed with womb cancer at the age of 43 years. At that time there was very little information about womb cancer for patients, no specific support groups and very little research. When Carol was given the all clear, she celebrated by organising a charity belly dance party to raise funds for womb cancer research at St Mary's Hospital in Manchester. An article went into the Manchester Evening News which helped to raise awareness about womb cancer. Since then Carol has become involved with a womb cancer Facebook page which supports patients and is a representative for Womb Cancer Support U.K.
Prof. Henry Kitchener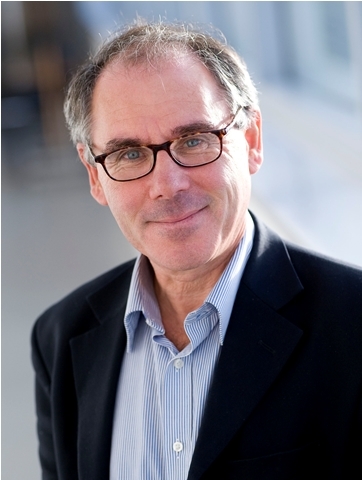 Henry Kitchener is Professor of Gynaecological Oncology at the University of Manchester. His principal research interest is clinical trials in gynaecological cancer. He led the international MRC ASTEC study, a randomised trial that examined the benefit of removing lymph glands at the time of hysterectomy in womb cancer. Henry is a Fellow of the Academy of Medical Sciences, Chair of the Department of Health Advisory Committee on Cervical Screening, Chair of Target Ovarian Cancer's Scientific Advisory Board and sits on the MRC panel for Clinical Research Fellowships. He previously chaired the Gynecologic Cancer InterGroup (GCIG), the NCRI Gynaecological Clinical Studies Group and the Cancer Trials, Awards and Advisory Committee (CTAAC).
Dr Rosie Loftus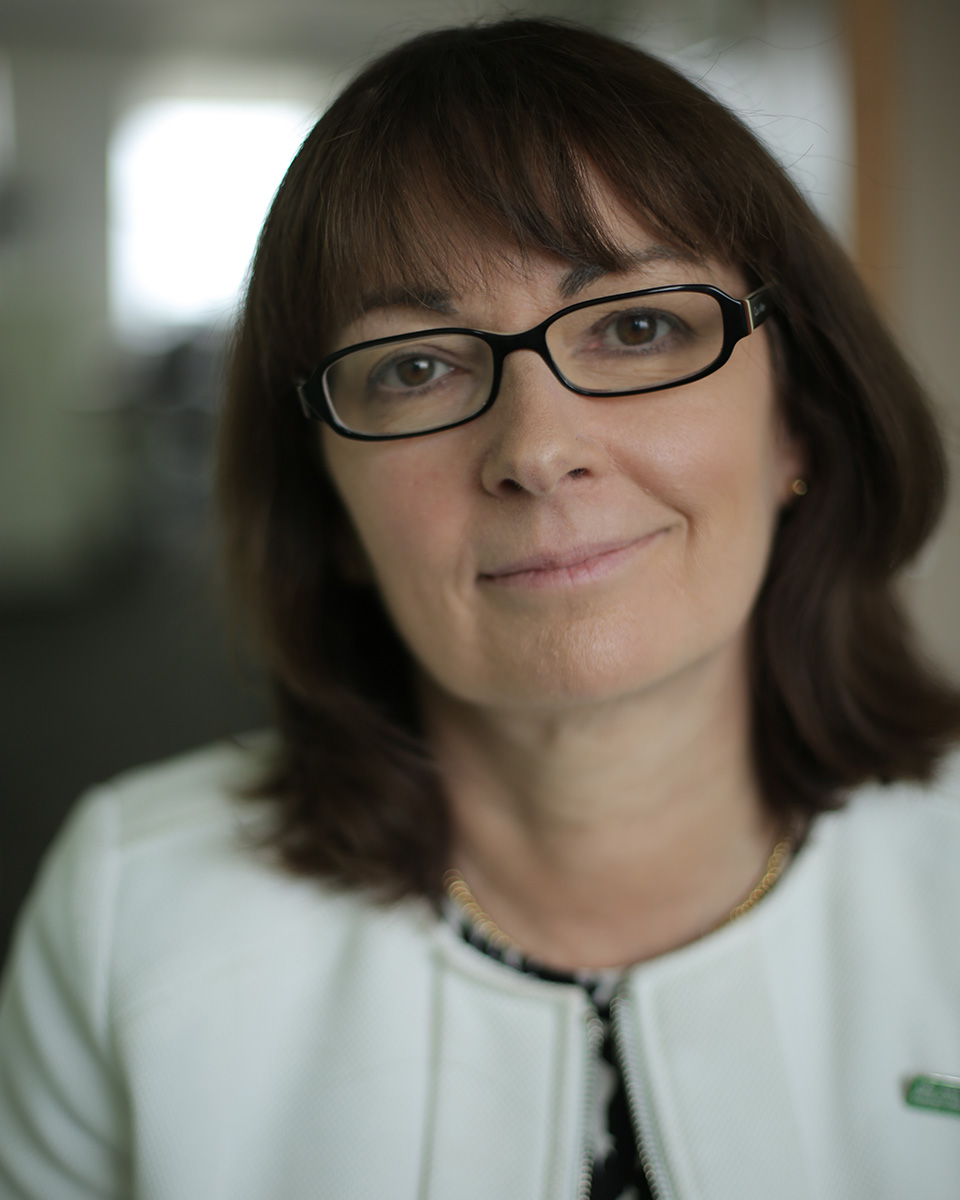 Rosie is the Joint Chief Medical Officer/Lead Macmillan GP for Macmillan Cancer Support. She represents practising GPs working with Macmillan to make a recognisable improvement in cancer care across the UK. The role of the Macmillan GP spans the whole care pathway including early diagnosis, supporting people living with cancer and enabling people to die well. It also involves enabling access to cancer education for GPs; to supporting commissioning of cancer services (including pathway and service redesign); and providing practical support to GPs to help them recognise and support people with cancer. Macmillan GPs are also working with colleagues in health and social care to ensure that we all work collaboratively for best outcomes for patients.
Dr Tracie Miles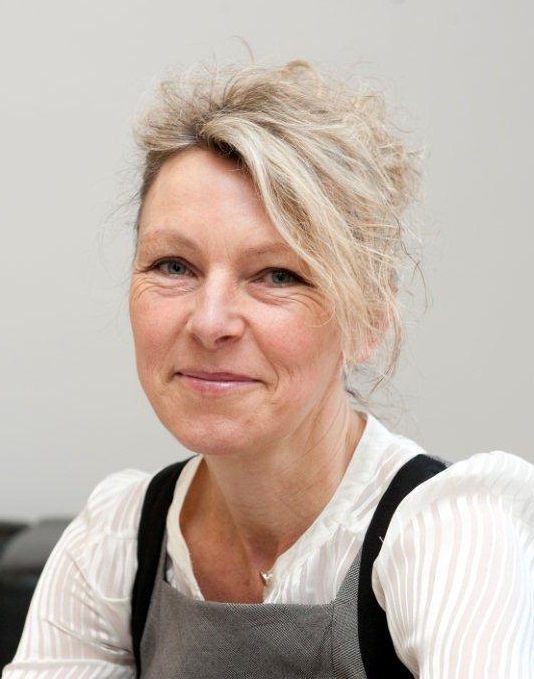 Tracie Miles is Lead Gynaecology Oncology Specialist Nurse in Bath and President of the National Forum of Gynaecology Oncology Nurses. In her clinical role, Tracie manages the womb cancer pathway from diagnosis, through surgery and adjuvant therapies. Tracie's doctoral and post doctoral research looked at radiotherapy toxicity to the pelvis. Tracie is an Honorary Lecturer at Bath and Bristol Universities and has published in numerous scientific and medical journals.Tracie sits on the British Gynaecology Cancer Society Council and is a nurse representative on the Gynae CRG. She is passionate about improving awareness about womb cancer so that women can recognise the symptoms early and seek medical help. She has presented her work on womb cancer symptom awareness in national meetings.
Dr Jo Morrison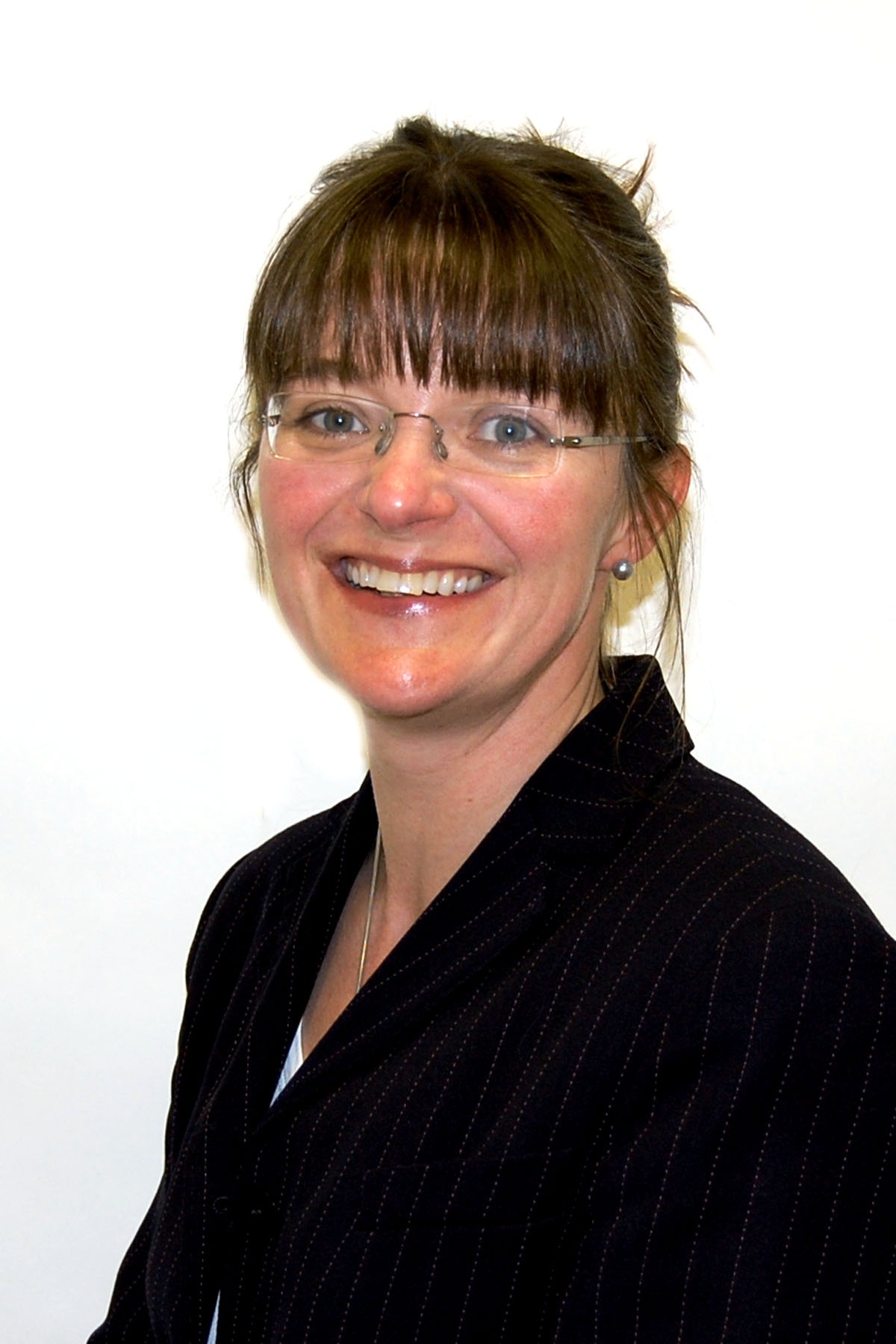 Jo Morrison is the Co-ordinating Editor for the Cochrane Gynae Cancer Group and a Consultant Gynaecological Oncologist in Taunton, where she specialises in the surgical treatment of gynaecological cancers. She studied medicine in Oxford and was awarded a First Class BA Honours degree and BM BCh in 1995. She was awarded the prize medal for the MRCOG exam (1999), prior to sub-specialist training in gynaecological oncology in Oxford. Jo was a Wellbeing of Women Research Training Fellow, completed a DPhil, and then was an NIHR Clinical Lecturer leading a research group studying the use of viruses for ovarian cancer treatment. The Cochrane Gynae Cancer Group, which Jo leads, works internationally to promote evidence-based medicine in gynaecological cancer and is passionate about promoting public engagement with research.
Dr Melanie Powell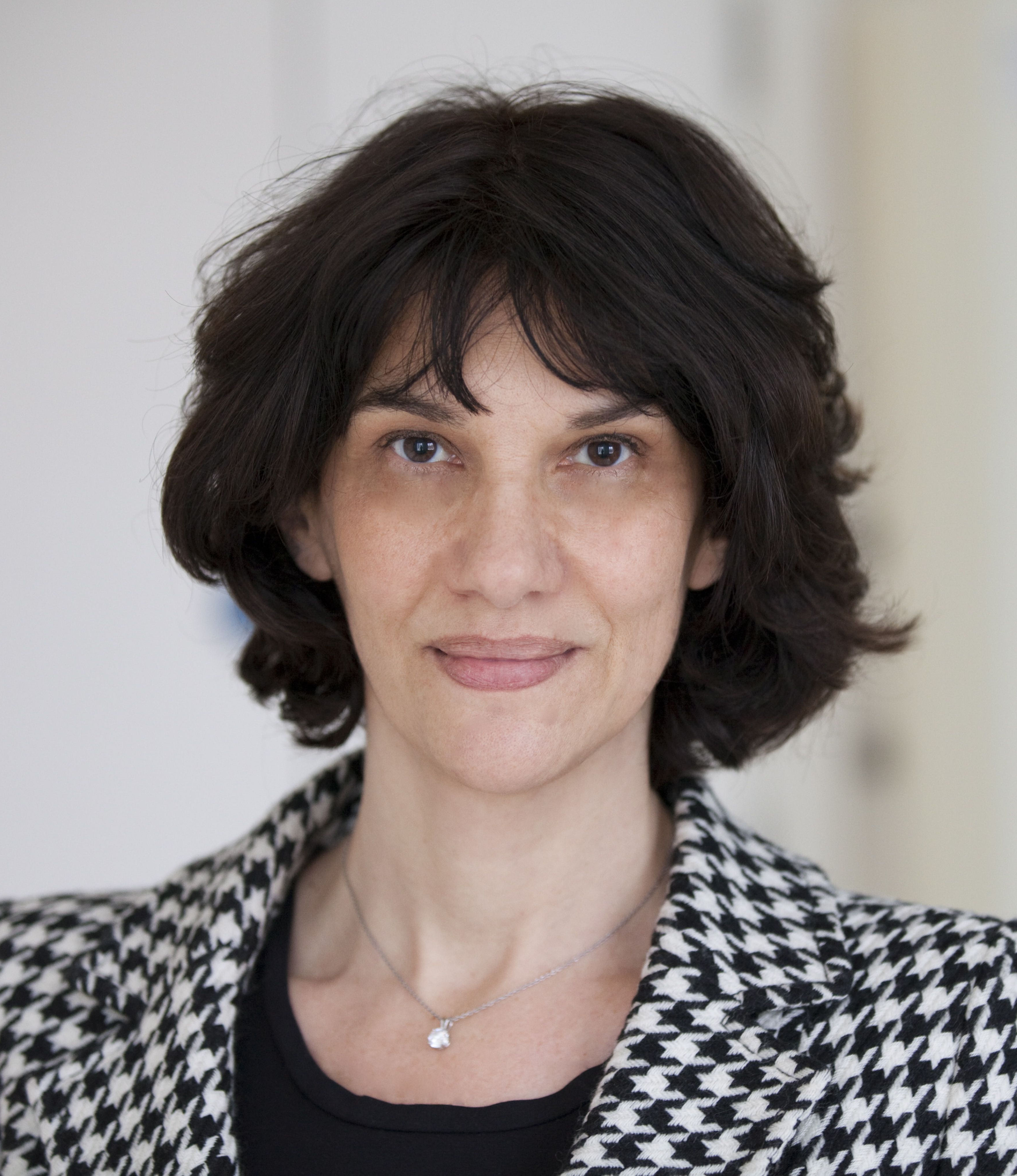 Melanie Powell is a Consultant Clinical Oncologist at St Bartholomew's Hospital, London. She qualified in medicine from the Royal Free Hospital and trained in oncology at The Royal Marsden Hospital, Mount Vernon and Middlesex Hospitals. In 1998 she was awarded an MD from the University of London. She has a particular interest in the management of gynaecological cancers with an emphasis on improving outcome for women with these cancers. Her main research interests include improving the targeting of radiotherapy, reduction in toxicity and integration of new drug treatments. She is part of the National Cancer Research Institute Gynaecological Cancer Study Group and has been the UK chief investigator of the international PORTEC 3 trial evaluating the role of additional chemotherapy in high risk uterine cancer.
Anne Tomlinson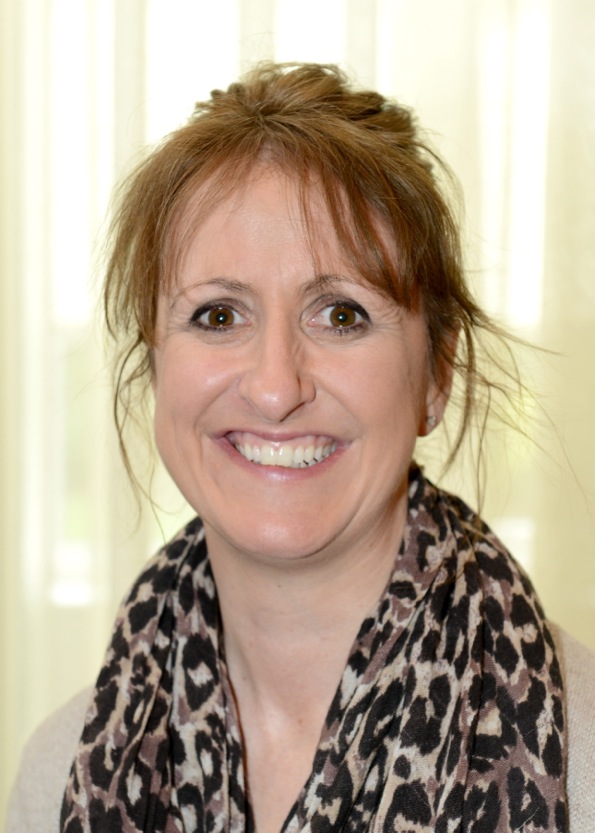 Anne Tomlinson is a Macmillan Gynaecological Oncology Clinical Nurse Specialist at Lancashire Teaching Hospitals NHS Foundation Trust. Anne qualified in 1995 and worked at St Mary's Hospital in Manchester on the gynaecological oncology ward before becoming an advanced practitioner in colposcopy and research nurse. Anne's research interests include HPV and patient information, and she is currently involved in the ENDCAT trial, evaluating nurse led telephone follow up of women with womb cancer. She obtained her MSc in Oncology Nursing in 2003 and is a commitee member of the National Forum Gynaecology Oncology Nurses. Anne is passionate about women's cancers and is involved in improving services locally with the introduction of health and wellbeing clinics. Currently, she is seconded as the Lead Cancer Nurse at Lancashire Teaching Hospitals.
Louise Wan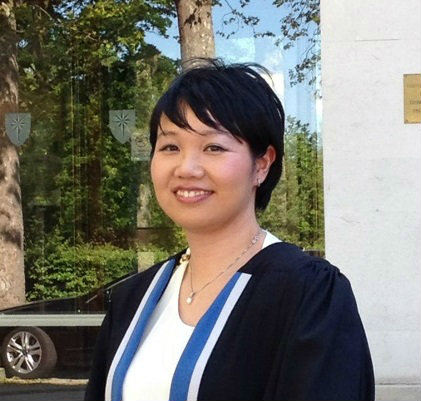 Louise Wan is a Wellcome Trust Clinical Research Fellow at the University of Manchester. Louise graduated from Kings College London in 2006 and went on to become an NIHR Academic Clinical Fellow in Gynaecology Oncology. Her work focussed on the role of obesity in the development of womb cancer and the use of locally delivered progesterone to prevent womb cancer. She is currently undertaking a PhD looking at the utility of targeted chemotherapy in ovarian cancer. Louise is passionate about using social media to involve patients, clinicians and scientists in a dialogue about the questions that really matter in womb cancer. She manages the Womb Cancer Alliance Facebook page and Twitter conversations
Katharine Tylko-Hill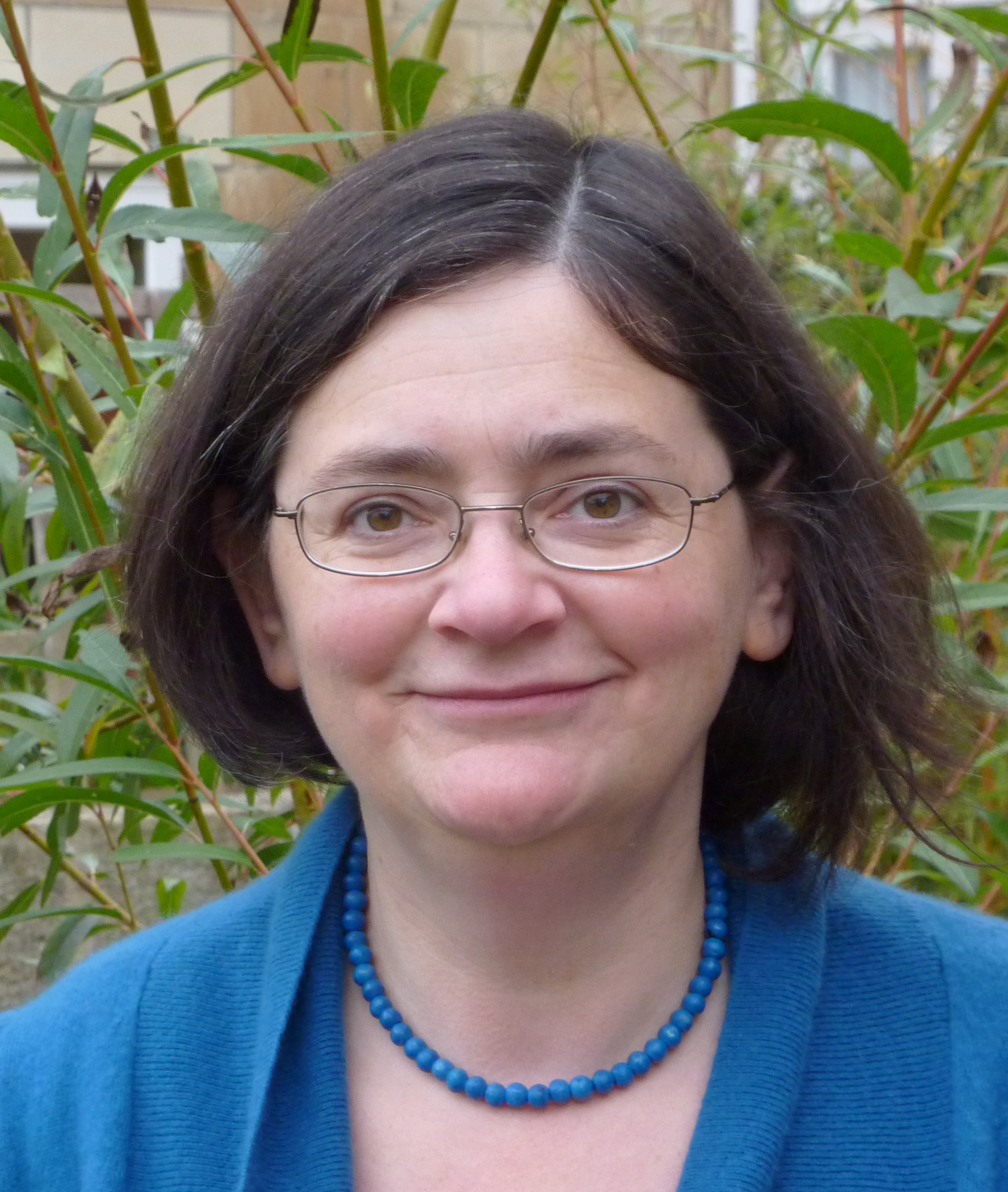 After treatment for Stage 3c womb cancer, Katharine Tylko-Hill took the Macmillan CancerVOICES training. This enabled her to present statistical evidence to amend the NHS Gynaecological Cancer GP Urgent Referral guidance to include 'consider urgent referral for persistent inter-menstrual bleeding'. Katharine campaigns for early diagnosis, patient safety and excellent pain relief. In 2014, she addressed the British Society for Gynaecological Endoscopy on the need for better choices of pain relief for women undergoing hysteroscopy. Katharine is a Cochrane Gynaecological Cancer Group consumer reviewer and founder member of her local hospital's gynaecological cancer survivors' group.