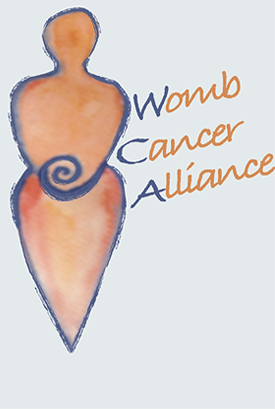 About Womb Cancer Alliance
We are a group of healthcare professionals, patients and charity representatives who are interested in promoting womb cancer research.
Our Mission
To identify the important womb cancer research questions that matter to patients, carers and clinicians.
To publish the 'top 10' and source funds to set about answering them.
To raise public awareness about womb cancer.
Progress to date
We recently conducted a national survey to identify womb cancer research questions that are important to patients, their carers and healthcare professionals with clinical experience of womb cancer. We have now published our top ten research priorities and hope this will encourage funders, researchers and the public to continue to work together to improve the lives of women affected by womb cancer
http://www.sciencedirect.com/science/article/pii/S0090825816313609.
We have put together a short video of the work we have been doing