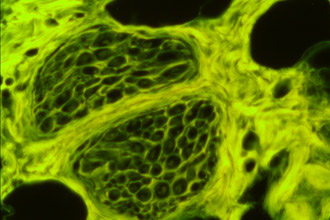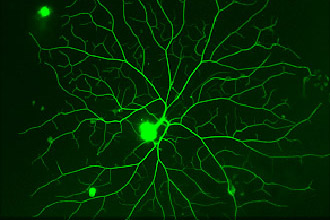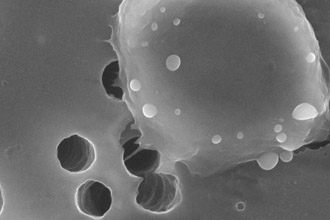 What we do
Tissue Injury and Repair encompasses those individuals (both scientists and clinicians) with a research focus in tissue development/ structure, homeostasis and regeneration from the level of cellular and molecular mechanisms of injury and repair through to clinical impact.
It is a cohesive interdisciplinary team with well established collaborations in the Faculties of Life Sciences (FLS) and Engineering and Physical Sciences (EPS) and a number of world-leading institutions ensuring a multi-faceted research focus and a drive towards the development and clinical application of novel therapies.
The centre has a strong laboratory base and utilises a range of molecular, cellular and structural approaches to bear on its current strategy to:
Understand fundamental aspects of tissue structure and homeostasis
Develop new multi-disciplinary approaches to tissue repair and regeneration including the use of stem/progenitor cells and novel biomaterials.