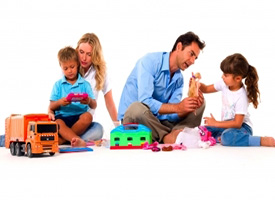 Who are we?
Our group investigates a range of developmental social impairments in childhood and their clinical consequences.
These include:
Autism Spectrum Disorder (ASD)
Attachment and Social Development
Clinical Trials
Instruments and training courses
We are based on the 3rd floor of the Jean McFarlane Building on Oxford Road, University of Manchester.