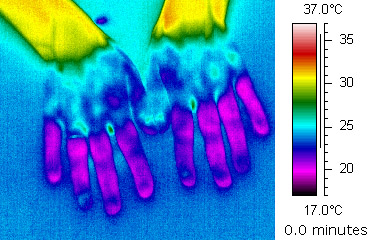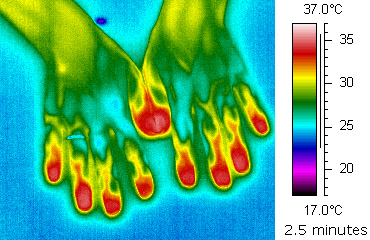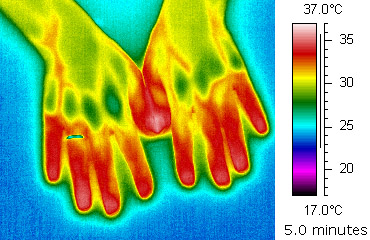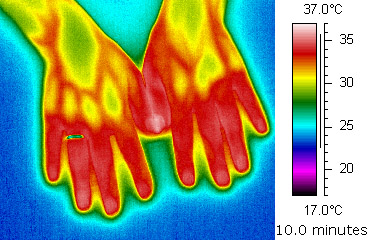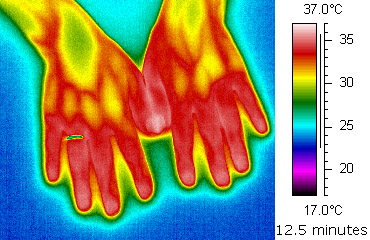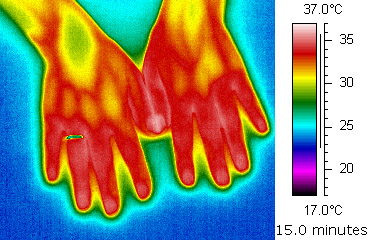 About us
We are an interdisciplinary team based at the University of Manchester and Salford Royal NHS Foundation Trust. We have an active programme of clinical and scientific research investigating the pathophysiology, epidemiology, measurement and treatment of systemic sclerosis and primary Raynaud's phenomenon.
See: About us for more about the research group.
Our current research is made possible by funding from Scleroderma & Raynaud's UK, Arthritis Research UK, the Wellcome Trust and EULAR.