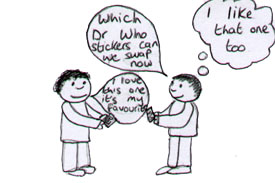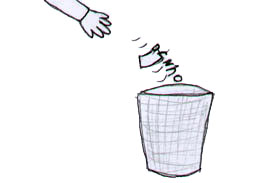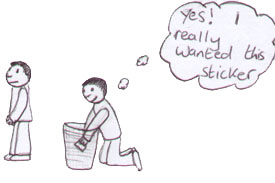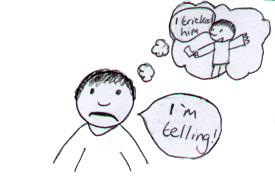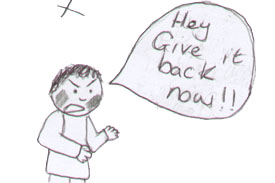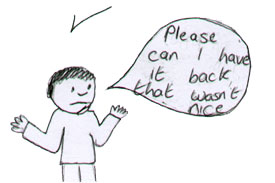 About the project
SCIP is a randomised control trial investigating the effectiveness of a manualised speech and language therapy intervention for children aged 6-11 with pragmatic language impairments (PLI).
Find out more about our participants.
If you wish to receive more information about how to purchase the SCIP Manual, please contact the publisher, Napier Hill Press
Email: enquiries@napierhillpress.co.uk
Tel: 07495573347
Outcomes of SCIP project
SCIP manual
Further information please contact Catherine Adams
The SCIP manual contains over 300 individual activities each with aims, success criteria and potential resources. It contains a procedure for intervention decision making and allows for individualised treatment planning.
See: Sample activity
TOPICC form
The observation checklist used in the SCIP project to profile conversation skills is available to download here. The TOPICC assessment was reported in the Spring 2011 edition of Speech and Language Therapy in Practice.
See:
TOPICC Observation Scale Research Version
(PDF, 150KB)
Image gallery (left): This shows a boy being tricked out of his Dr Who cards. Tricks are a normal part of growing up, but children with PLI can find coping with tricks and teasing very difficult. Detailed and explicit discussion develops understanding of this complex social interaction.