Social care research
Improving the health and wealth
of the nation through research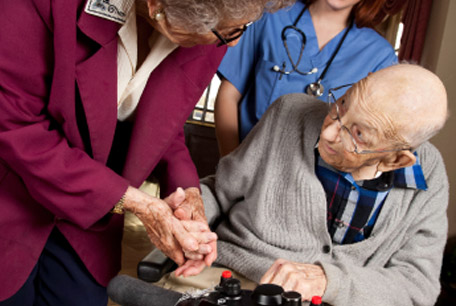 PSSRU at the University of Manchester is a partner in the NIHR School for Social Care Research (SSCR). The SSCR commenced in 2009 and is a partnership of Research Centres at five Universities.
Professor Catherine Robinson is an Associate Director for the School at the University of Manchester, and is a member of the School's Executive. The mission of the SSCR is to develop the evidence base for adult social care practice by commissioning and conducting World class research.
Further information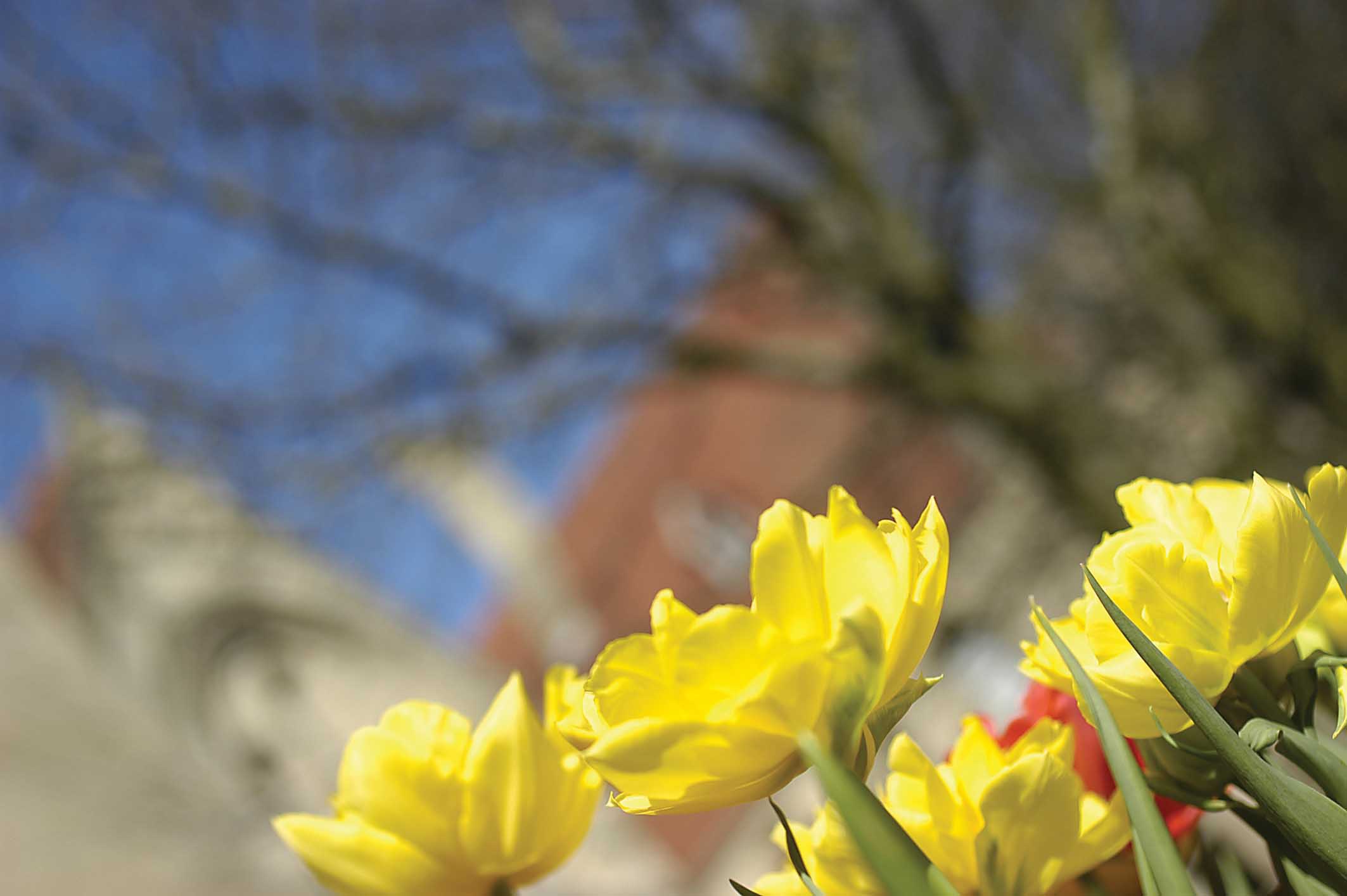 Further Information on Research at PSSRU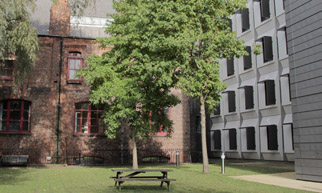 Contact details