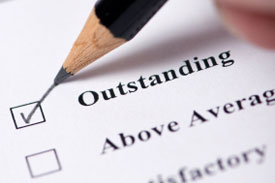 Work conducted at Manchester
The focus of the Unit's work at The University of Manchester is community- based and long-term care, particularly in relation to services for older people and people with mental health problems. Increasingly the research programme addresses issues relating to the interface between health and social care.
Newsletters and Bulletins
The PSSRU produces a range of newsletters and bulletins on work undertaken. Please see our most recent versions here.
PSSRU at Manchester
The Personal Social Services Research Unit (PSSRU) was originally established at the University of Kent in 1974. The branch at Manchester was established in 1996 and there are now three branches – Manchester, LSE and Kent.
The unit has been a member of the highly prestigious NIHR School for Social Care Research since its commencement and membership has just been renewed for a further five years.
The PSSRU has examined government care policies over a lengthy period and also shaped and influenced them. The Unit's research is particularly relevant to: academic audiences, policy makers, commissioners, provider organisations and professionals and managers working in the field of health and social care.
The PSSRU's work has been innovative in changing the way we view the organisational arrangements for care. Its work is focused upon long term care and community based services with a particular interest in the needs of older people. It has strong links with the voluntary sector, local community groups and NHS Trusts. It has a long history of developing researchers in the field of social care research.
Tweets by @PSSRUManchester