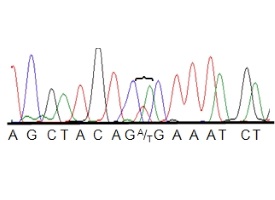 About the centre
The Centre for Personalised Therapy is a world-class multidiciplinary research centre of excellence leading to personalised treatments for cancer:
Our research
The Centre comprises over 200 scientists and clinicians spread across more than 20 research groups, interacting closely across the research spectrum from basic through translational to clinical research
Read more about what our research involves.
Teaching
Staff from the Centre are involved in teaching on a variety of undergraduate courses and postgraduate taught programmes. Additionally, the Centre has a thriving PhD student community, who are key members of the research environment.
Facilities
The Centre for Personalised Therapy has access to state-of-the-art research facilities and world-class infrastructure.