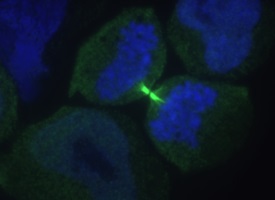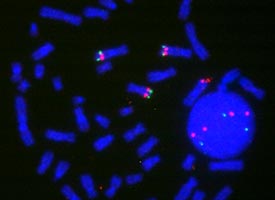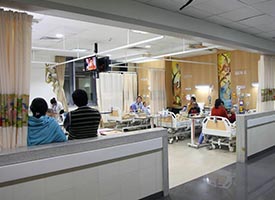 About the centre
The Centre for Paediatric, Teenage and Young Adult Cancer is dedicated to understanding the development, behaviour and response to treament of cancers in chlidren and young people.
Our research
We have a wide range of research programmes spread across several sites within the University, the Christie Hospital and Central Manchester University Hospitals.
We research into a wide range of aspects of cancer in children, teenagers and young adults. These include the genetic causes of childhood cancer, mechanisms underlying drug resistance, novel therapeutic approaches to cancer treatment, and psychosocial effects of treatment.
Research groupings
The Centre has a number of research groupings lead by individual academics. These include:
Teaching
The Centre is strongly committed to both undergraduate and postgraduate teaching. We aim to give undergraduate medical students the opportunity to study cancer in children, teenagers and young adults from the first year of their course, and at regular intervals thereafter.
We also offer regular projects in childhood, teenage and young adult cancer on the Institute of Cancer Sciences' MRes in Oncology course.
Facilities
We have access to a full range of state of the art facilities at the Christie, Central Manchester Foundation Trust (CMFT) sites and at the University main campus.