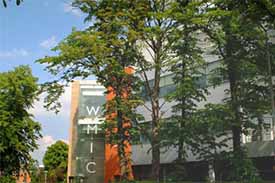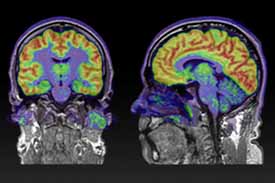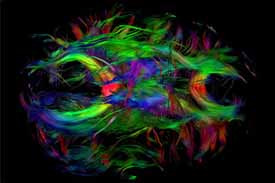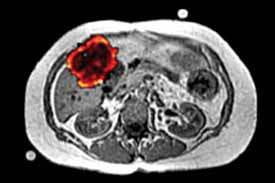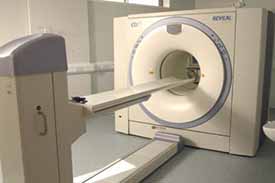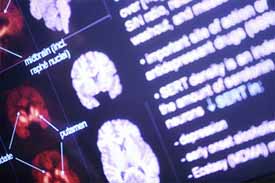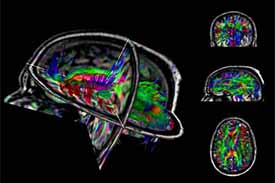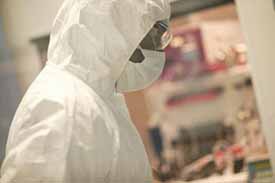 Welcome to the University's Imaging Facilities web pages
The Imaging Facilities, located across sites in Manchester, offer researchers and clinicians access to leading-edge facilities, equipment and staff in order to produce high quality research that will inform the identification of effective new treatments and the targeted use of treatment for greatest patient benefit.
The Facilities have been recently extended with the addition of a new PET-MR scanner, which has been funded by the Medical Research Council as part of the Dementias Platform UK (DPUK) initiative.
We focus our efforts on positron emission tomography (PET) and magnetic resonance imaging (MRI) sciences and offers both clinical and preclinical scanning opportunities. We also, via the radiochemistry facility at the Wolfson Molecular Imaging Centre, has an ambitious radiotracer development programme for use in research studies.
For more information about what we do, see: 'About' or follow us on Twitter @UoM_Imaging. For information on using our facilities, please see the 'using the facilities' page.