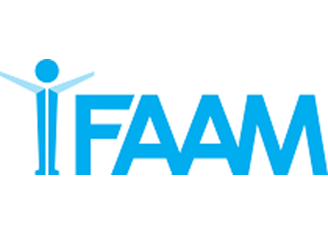 About us
Integrated approaches to food allergen and allergy management (iFAAM) aims to :
Develop evidence-based approaches and tools for management of allergens in food.
Integrate knowledge derived from their application into food allergy management plans and dietary advice.
Develop strategies to reduce the burden of food allergies in Europe.
See: About the project for more information on iFAAM
Our modules
Early life nutrition and allergy
Dietary interventions for allergy prevention
Biomarkers for severe reactions to food
Intrinsic and extrinsic risk factors
Modelling allergenic risk
Clinical evidence and validation of models
Multi-analyte allergen analysis
Clinically-relevant analysis
Allergen management toolbox for the food industry
Evidence-based strategies for managing and preventing food allergies
Funding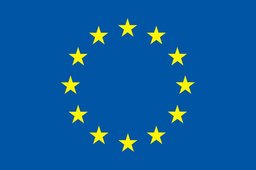 This project has received funding from the European Union's Seventh Framework Programme for research, technological development and demonstration under grant agreement no 312147.