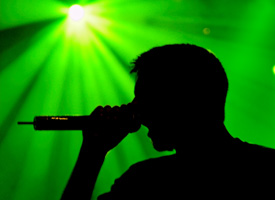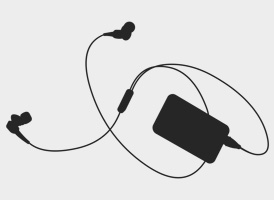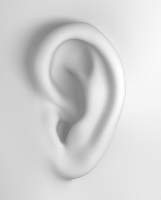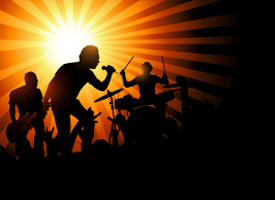 About the project
The physiological bases and perceptual consequences of 'hidden' noise-induced hearing loss
Project aim
Hidden hearing loss describes the fact that a large number of individuals report great difficulty in real-world listening environments despite having 'normal' hearing as determined by standard diagnostic procedures.
The aim of this project is to better understand the extent to which this sub-clinical deficit is a problem, the nature and causes of this type of hearing loss and to identify way in which it can be robustly diagnosed in the future.
£1.2 million has been secured over 5 years to provide resources for 3 phases of investigation.
Behavioural and electrophysiological measures collected on 180 'normal' hearing individuals in Manchester.
Functional MRI and electrophysiological measures acquired on a subset of tasks in Nottingham for 30 people
Epidemiological study of 500 individuals conducted in the northwest of England
See: Scientific background for more information
Interested in taking part?
To find out about how you can take part, please see: Participation
News
Funding

The project is funded by the Medical Research Council.
Ethics number: 14163