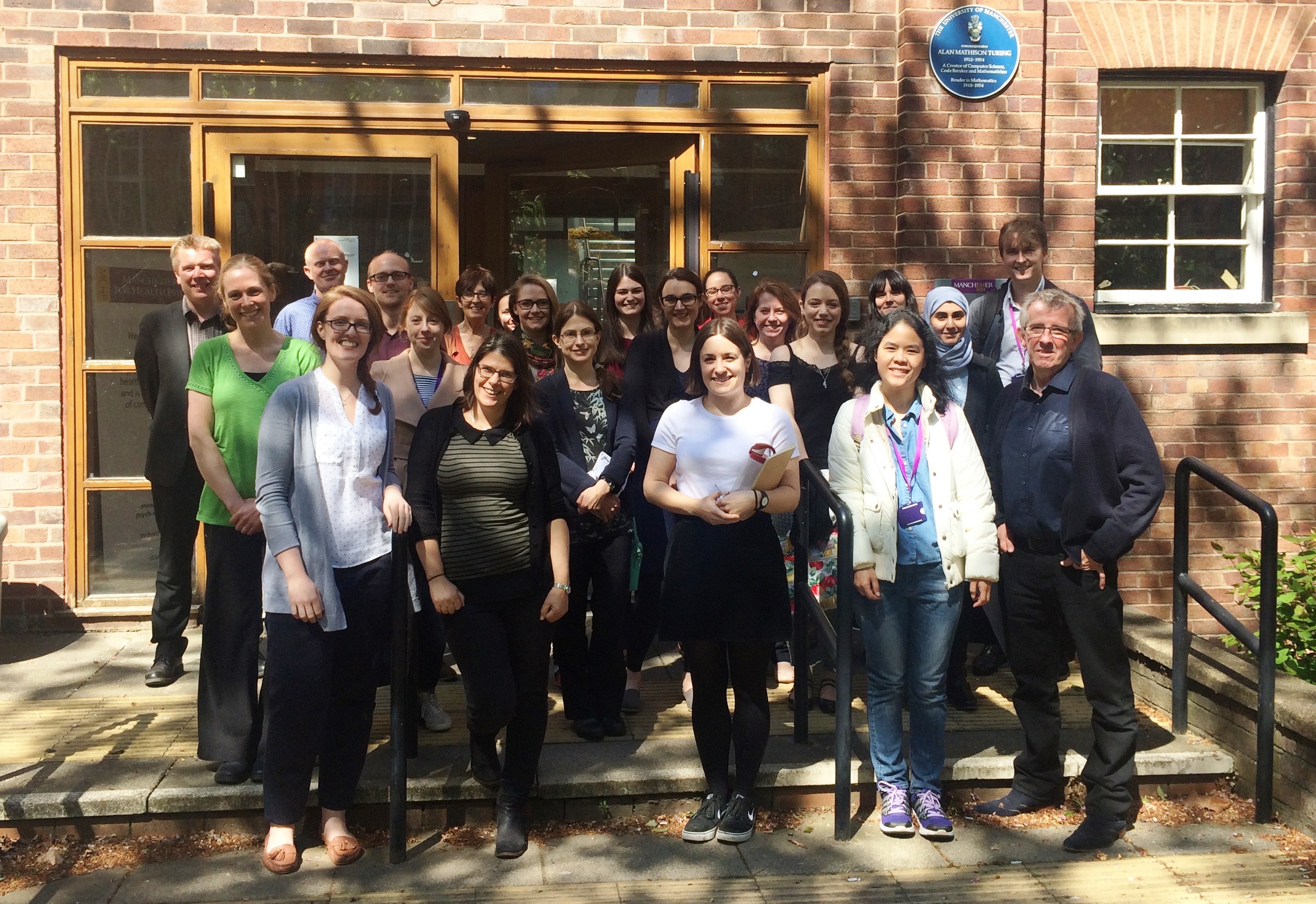 What is Health Psychology?
Health Psychology is the scientific study of the psychological and behavioural processes involved in physical health, illness and healthcare.
This can involve exploring illness experiences, developing and testing theories, and designing interventions to change health-related behaviours.
Health Psychology aims to promote health and wellbeing, prevent illness and disability, enhance the lives of those living with health conditions, improve health services, and inform health policies.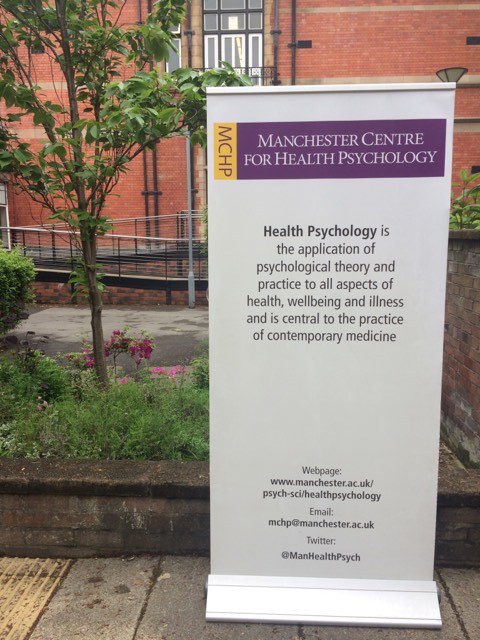 Health Psychology in Manchester
The Manchester Centre for Health Psychology (MCHP) is a collaborative network of researchers based at the University of Manchester, who are interested in the psychological and behavioural aspects of physical health, illness and healthcare.
Our members work in all three Schools in the Faculty of Biological Medical and Health Sciences, including in the Divisions of Psychology and Mental Health; Population Health, Health Services Research and Primary Care; Medical Education; Nursing, Midwifery and Social Work; and Musculoskeletal and Dermatological Sciences. We contribute to most of the Faculty's Strategic Research Domains.
We have strong affiliations with national and international research partners, including NHS Trusts in Greater Manchester and beyond, public health organisations, charities, and other academic institutions.
Manchester Centre for Health Psychology provides a thriving multi-disciplinary research environment for the production of the highest quality theoretical and applied research in Health Psychology and Behavioural Medicine.
We aim to be recognised as a leading centre for Health Psychology teaching and research, and to make a difference to the health and wellbeing of the public by translating this research into policy and practice.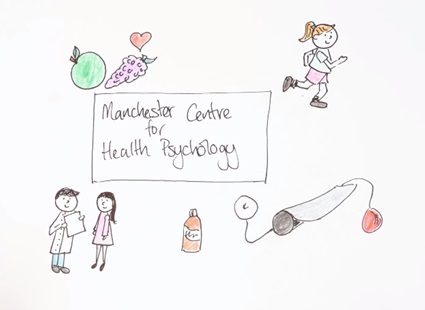 An animated introduction to Health Psychology at the University of Manchester
Learn more about what we do here at Manchester Centre for Health Psychology in our two-minute video created by the Faculty of Biology, Medicine and Health's "Minute Lecture" team: http://youtu.be/qink-sq-f60
To share a link to the Manchester Centre for Health Psychology website on your Twitter page click the Tweet button: Tweet
You can also contact us by emailing our administration team, Clare and Steph, at:
Clare.Hamnett@manchester.ac.uk or Stephanie.Fanner@manchester.ac.uk