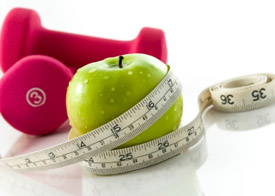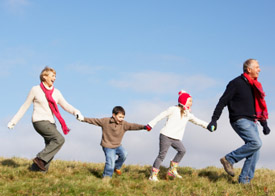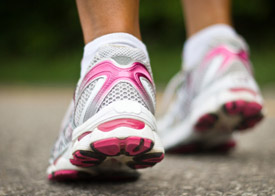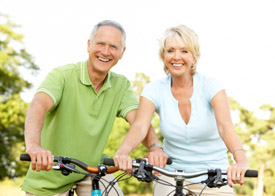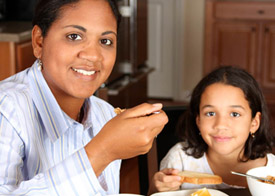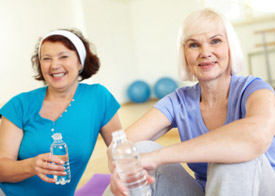 What is the MCHP?
The Manchester Centre for Health Psychology comprises a group of internationally-leading health psychologists and research teams.
The centre provides an environment for the production, dissemination and translation of world-class research in health psychology and behavioural medicine.

Health Psychology in Manchester
The Manchester Centre has strong affiliations with national and international research partners, NHS trusts, NICE and learned organisations. Within The University we have strong existing collaborations with research centres, institutes and schools from the Faculty of Biology, Medicine and Health. Our collaborations enable us to undertake research across a broad range of applied health and behavioural medicine arenas.
The configuration of the Faculty Institutes and Centres offers tremendous scope for building multidisciplinary research teams underpinned by excellence in the field of Health Psychology.

Health professionals' experiences of working with health psychologists
To share a link to the Manchester Centre for Health Psychology website on your Twitter page click the Tweet button: Tweet