Mind the Risk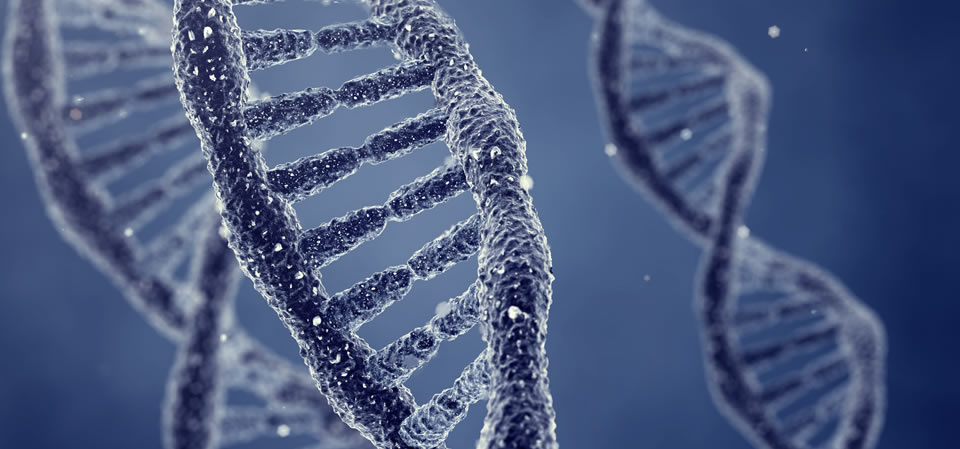 Mind the Risk: Managing genetic risk information
'Mind the Risk' is an international interdisciplinary programme of work funded by The Swedish Foundation for Humanities and Social Sciences, Riksbanken Jubileumsfond. The overall aim of the six-year project is to support healthcare providers, patients and policy makers when it comes to the evaluation and handling of genetic risk information. Together, the project will provide a philosophical and conceptual framework that together with historical and socio-cultural analyses of concerns about risk information, empirical investigations of risk perceptions and preferences and ethical analyses may guide regulation and management of genetic and related risk information in various settings.
The project is co-ordinated by The Centre for Research Ethics & Bioethics at Uppsala University whose bioethicists and philosophers are working closely with health economists Professor Katherine Payne and Dr Caroline Vass in MCHE to design and develop the use of discrete choice experiments (DCE). MCHE are in the second year of this project and will shortly be administering a DCE to clinicians, the public and people with rheumatoid arthritis (RA) in both the UK and Sweden to elicit their preferences for a stratified approach to treatment. Investigations into preference and scale heterogeneity within and across samples and countries will be conducted in the upcoming months. MCHE will also collaborate with Professor Andrea Manca (University of York) in the analysis of the collected choice data. The first year of MCHE's research in the Mind the Risk project involved systematically reviewing the Best-Worst Scaling and DCE literature in healthcare. The results of the systematic review were recently published in the International Journal of Clinical Pharmacy: Vass, C., Gray, E., & Payne, K. (2015). Discrete choice experiments of pharmacy services: a systematic review. International journal of clinical pharmacy, 1-11.
Discrete Choice Experiments Workshop
The Manchester meeting which is to be held at Lake Windermere on 20-22nd February 2017
Meeting rooms and accommodation are reserved at the Laura Ashley Belsfield Hotel
There is a direct train service between Manchester Airport and Windermere for those arriving from Europe.