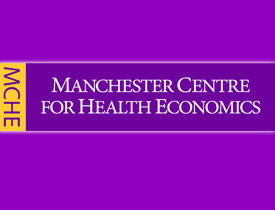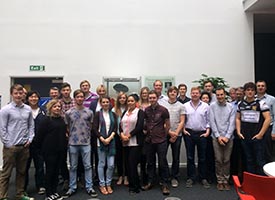 Health Economics at Manchester
The Manchester Centre for Health Economics provides a concentration of expertise in health economics and a critical mass of health economists to support the development of careers and coherent research programmes, as well as continuing collaboration with colleagues in other disciplines.
The Centre has particular expertise in the econometric analysis of administrative and survey datasets, methods to value the benefits of health interventions and evaluate complex health and social care programmes, health technology assessment, workforce planning, resource allocation and the design and use of financial incentives.
We are based in the Jean McFarlane Building on the main University campus and have a regular seminar programme.

What we do
Find out more information about the centre's research:

Events
Forthcoming seminars and workshops:
See: Events for more information
CPD workshop in Economics of Genomics and Precision Medicine

Staff
Contact details for our team at Manchester
To share a link to the Centre for Health Economics website on your Twitter page click the Tweet button: Tweet