News
Professor Raymond Agius retires
September 2017
This month colleagues and friends bid a fond farewell to Professor Raymond Agius who has led the COEH for 17 years.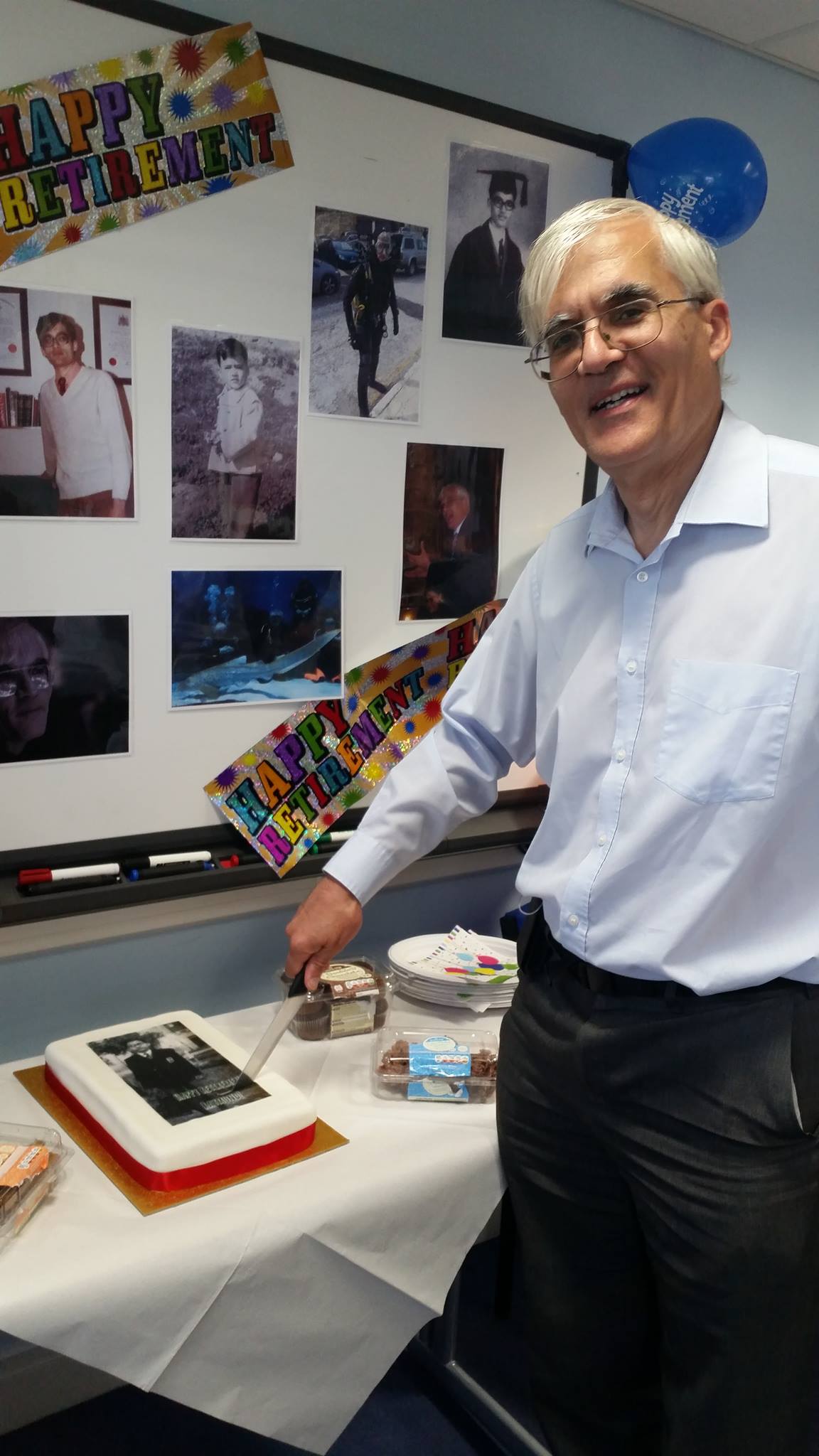 Raymond is currently taking a well-deserved break but will continue as Emeritus professor, so will still be involved in teaching and other academic activities. He will also be delivering this year's Lane Lecture on the 9th November, "From patients to prevention - a journey through occupational and environmental medicine".
We also officially welcomed Professor Martie Van Tongeren, who has taken on the role of Professor in Occupational and Environmental Health in Raymond's place.
COEH MSc graduate has paper published
July 2017
We are pleased to report publication success for one of our 2017 graduates, Dr Anli Zhou, whose work was undertaken in conjunction with academic and research staff from COEH:
Archive