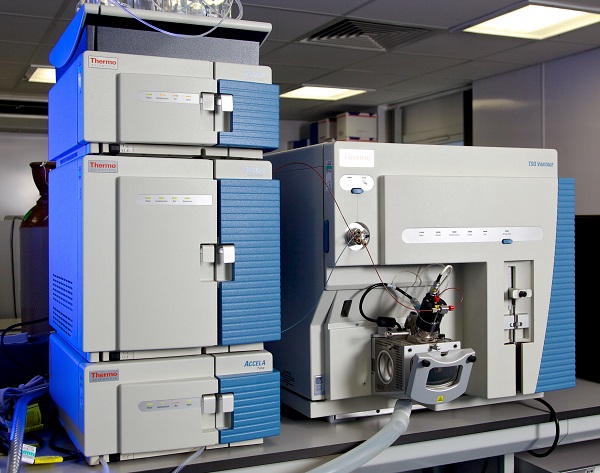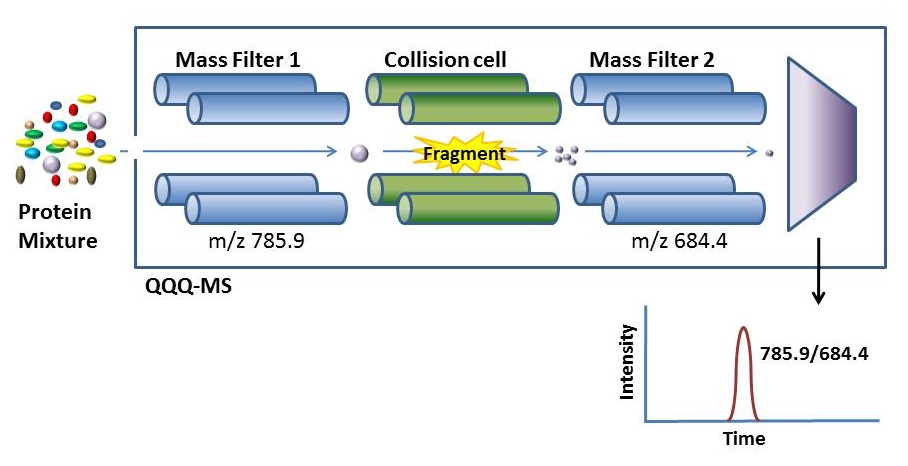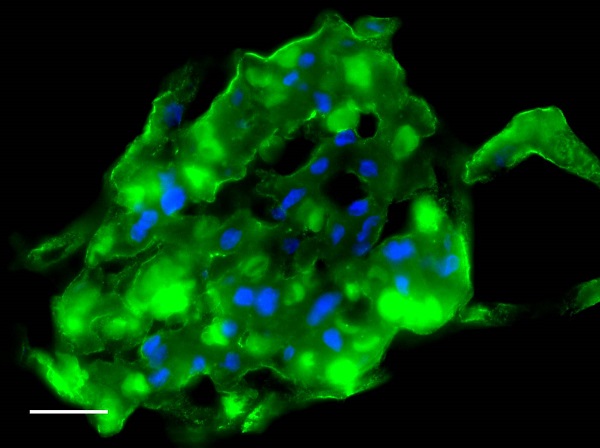 About CADET
CADET was established to employ mass-spectrometric-based analysis of trace elements, metabolites (metabolomics) and proteins (proteomics) to identify and developing new and improved therapeutics. This is done by investigating the molecular mechanisms of chronic non-communicable diseases. Our main disease targets are:
diabetes mellitus and its complications;
chronic cardiovascular diseases;
adult-onset dementia, particularly Alzheimer's disease;
age-related macular degeneration (AMD).
See further introductory information (pdf PDF 183 KB)
News Events
Public Engagement and Press Releases.