Meet the team
The Lab team
Members of the lab are interested in emotional cognition - how emotional value is represented and the links it has with other brain functions. Our research explores how our emotional experiences influence our thoughts and memories.
Lab Director: Dr Deborah Talmi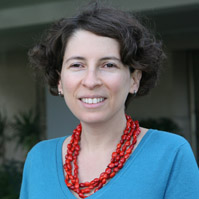 Deborah is a member of the Neuroscience and Experimental Psychology division at The University of Manchester, and has been at the University of Manchester since 2009.
Deborah is interested in the way our brain represents the emotional intensity of experiences and how emotional intensity influences memory and memory-related processes.
Alongside her research with the Lab, Deborah teaches Manchester students on cognitive and affective neuroscience.
Karolina Czarna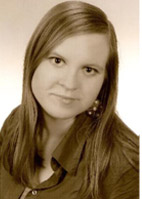 Karolina studied at the University of Warsaw, specialising in experimental social psychology and was awarded her Master's degree in emotions, testing how regulating positive emotions influence memory of an emotional event. She joined Manchester in 2015 to complete her PhD on The cognitive costs of emotion control: 'The influence of emotion regulation on memory and attention'. Karolina has taken part in internship programmes at the University of Oxford and Amsterdam. Her scientific interests include psychology of emotions, emotional regulation and facial expressions of emotions while her personal interests involve listening to music, travelling and cycling. She is funded by a UoM president doctoral scholar award.
Imca Hensels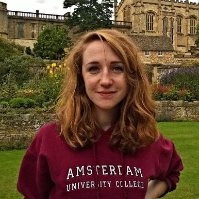 Imca has completed her MSc at UCL under the supervision of Dr. Stephanie Baines. They worked together on food, obesity and decision making, work that has recently been published and forms the basis of Imca's PhD thesis with Stephanie and Deborah. Imca has joined the University of Manchester as a part time PhD student/part time teaching assistant.
Carmen Ionita
Carmen is working on priming and memory, co-supervised by with Dr. Jason Taylor and Deborah. She is funded by a UoM alumni award. Carmen has a passion for engaging the young people with her reserach. She has led a wide variety of activities and won awards for her creative ideas.
Elizabeth McManus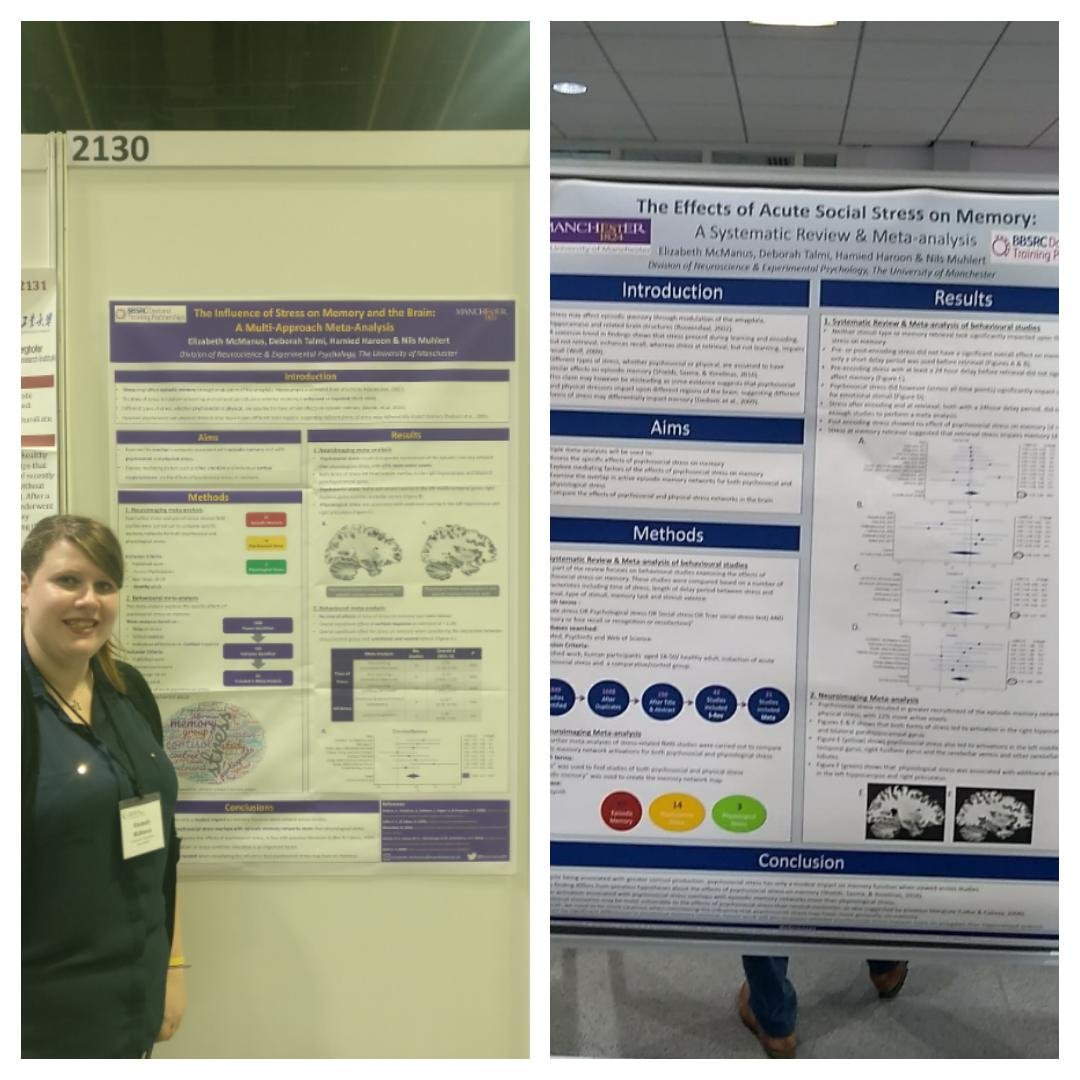 Liz is working on stress and memory, and is co-supervised by Deborah, Dr. Nils Muhlert, Dr. Haroon, and Prof. Parker. She is funded by a BBSRC studentship.
Liz has recently won the 'best poster' prize for her poster shown on the left, a meta-analysis of emotional stress studies.
Martina Riberto
Lab Alumni
Emily Hird
Learning is necessary for any agent to effectively interact with the environment, and imperative for survival. Learning is facilitated by neural signals produced by midbrain dopamine neurons when a stimulus violates expectations. This can be measured by neuroimaging as a component called the feedback-related negativity (FRN). An unusual case of learning is the placebo effect, in which expectations are not updated in the same way, suggesting these dopamine signals are altered. Emily is working on understanding the placebo response, by investigating the FRN as a neural marker in an experimental paradigm.Emily's PhD is funded by the MRC, and is also the recipient of the prestigious President's Doctoral Scholar award. Emily is supervised jointly by Deborah, Prof El-Deredy and Prof Jones.
Gemma Barnacle
Read some of Gemma's interesting blog posts about science
Oana Lindner
Are you interested in joining the lab?
The lab is still growing. Any potential PhD candidates, masters students or volunteer research assistants who would like to find out more about joining us, are welcome to get in touch.