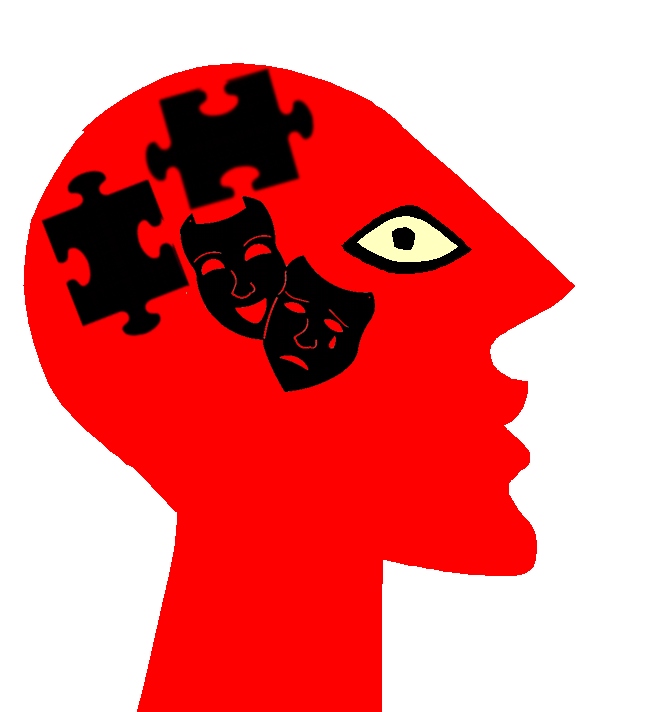 What we do
The lab carries out research on the interplay between emotion and cognition - feeling and thinking. Our research is focused on the impact of emotional value on memory and how it is represented in the brain.
Why - when - and how are emotional events remembered better than neutral ones?
Does emotional memory in humans function in a similar way to the way it functions in animals?
How does the brain computes the value of opportunities that are both good and bad?
These are just some examples of the questions about emotional cognition that we strive to answer in our lab.
Who we are

The Emotional Cognition Lab is part of The University of Manchester's Division of Neuroscience and Experimental Psychology, led by Lab Director Dr Deborah Talmi.
How you can get involved

We invite talented students and members of the public to join our research.
Interested in a PhD? Develop your own project proposal through the NWDTC competition.
International student? The president awards have just been announced; these offer prestigious full funding or partial top-up for non-EU/UK candidates. Check it out and contact us for further detail.
Another PhD opportunity in the near future through the ESRC-BBSRC studentships in Biosocial Research
Local FBMH students: apply for a short work placement or a thesis project
EU students: join through Erasmus