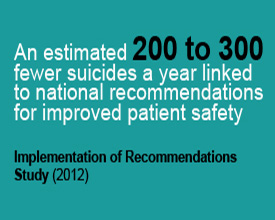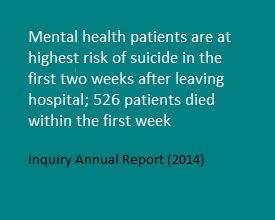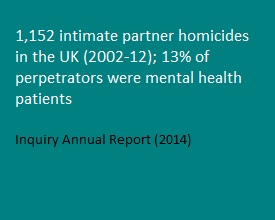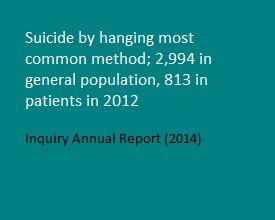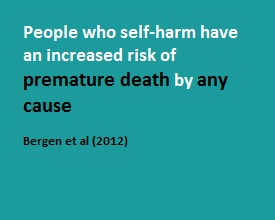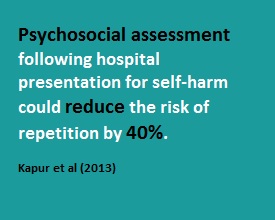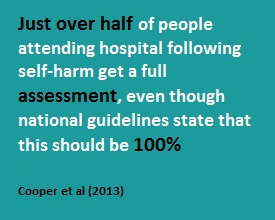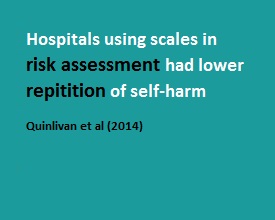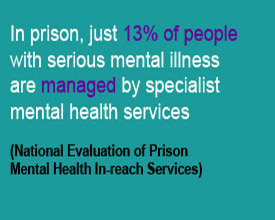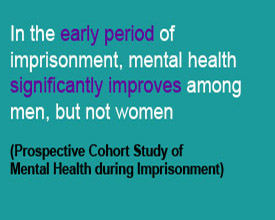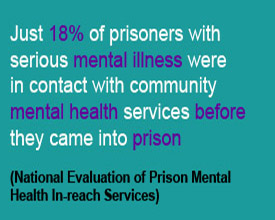 About us
The Centre for Mental Health and Safety (formerly Centre for Mental Health and Risk) are an internationally recognised research centre that has had a major influence on UK policy and practice since 1996. Today it continues to deliver fresh insights that enable health professionals, service providers, policy-makers, patients, offenders and their families to explore opportunities to:
improve safety and reduce risk
prevent suicide and self-harm
combat the stigma of mental illness
Leading our research
The Centre's research is led by senior academics and clinicians with a worldwide reputation for pioneering improvements in understanding and professional practice.
Get in touch
Latest news and announcements
*** NEW STUDY: Assessments and aftercare following self-harm ***
The PSTRC Patient Safety in Mental Health group are conducting a new study to investigate what helps and does not help people receive assessments and aftercare following self-harm. As part of the study, Dr Leah Quinlivan is interviewing clinicians in 37 hospitals and is conducting an online survey for patient and carer for patients and carers. If you are interested in hearing more about the clinician interview study, please contact the lead researcher, Dr Leah Quinlivan by email leah.quinlivan@manchester.ac.uk, or phone: 0161 2750727. The website for the patient and carer online survey study provides more information and links to participate in the study (https://sites.manchester.ac.uk/mhapt/). The study is ongoing and will continue until 2021.
NIHR Programme Grant Project launches a national clinician survey on mental capacity, advance decisions, and suicidal behaviour. For more information, click here