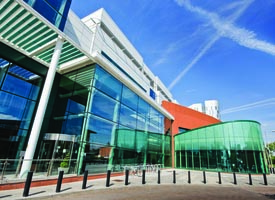 About the centre
The Centre for Cardiac Research has an international reputation for its research in cardiac function in both health and disease as well as in the area of genetics.
It is made up of a collaborating group of basic and clinician scientists. Most members are based in the Core Technology Facility, on the main University campus.
Our research
In the Centre for Cardiac Research, our clinicians and scientists closely work together to investigate mechanisms responsible for clinical entities including congenital heart failure and cardiac rhythm disturbances.
Research themes: