Steering Group
The James Lind Alliance Primary Care Patient Safety Priority Setting Partnership (PSP) Steering Group is made up of healthcare professionals, patients and carers, representing a wide range of organisations.
Below is more information on each member of the Steering Group.
Rose Gallagher - Royal College of Nursing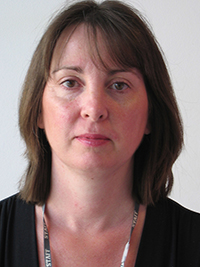 Rose Gallagher is the Professional Lead for Infection Prevention and Control (RCN) and also currently interim Head of the Standards, Knowledge and Information Services at the Royal College of Nursing. Based in the Nursing Dept, she provides strategic leadership and specialist professional advice to the Royal College, its members and key stakeholders across the UK on Infection Prevention and antimicrobial resistance (AMR) as a key patient safety issue and the implications for Nurses and Nursing. She represents the Royal College at local, Regional, National and International events on both infection prevention and professional nursing issues.
Barry Kinshuck - British Dental Association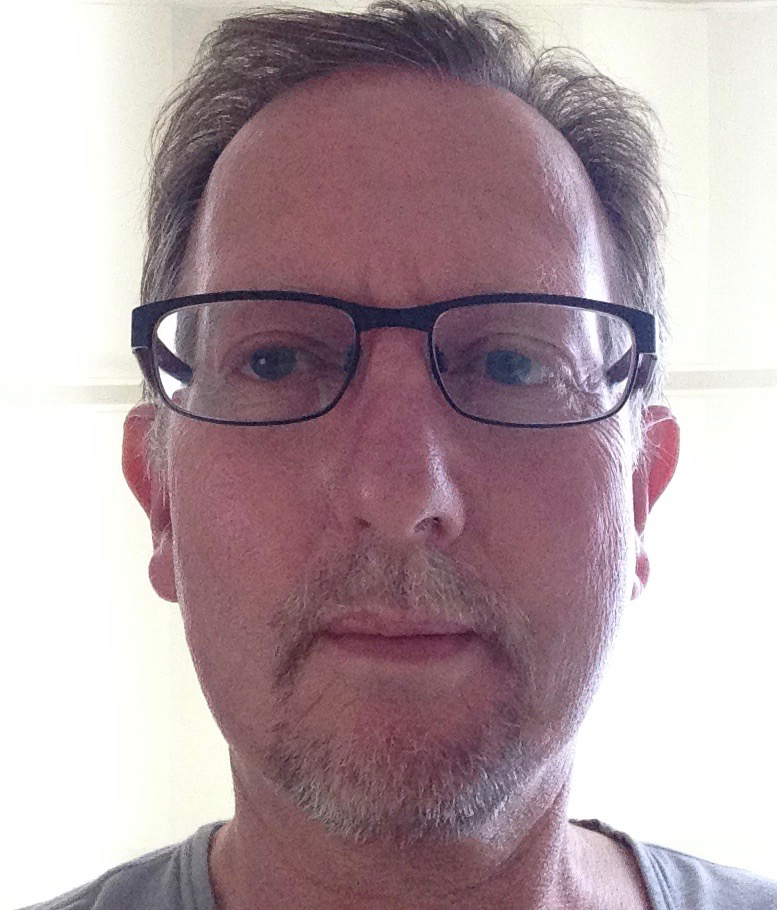 Barry Kinshuck is a Dental Practitioner who has been in general dental practice since 1976.
He is chairman of the Wigan Local Dental Committee and currently working with Wigan Council on Healthy Living Dentistry, the first scheme of its kind in the country which is currently nominated for the NICE 2016 Shared Learning awards. He is a representative for Greater Manchester on the General Dental Practitioners Committee at The British Dental Association. Barry was a Dental Adviser from 2004-2013 with Wigan PCT where he developed a clinical governance framework for all the dental practices in the area and started an appraisal scheme for all dentists in the area.
He is presently a Clinical Adviser in Dentistry with Greater Manchester Health & Social Care Partnership.
Alison Lea - Royal College of General Practitioners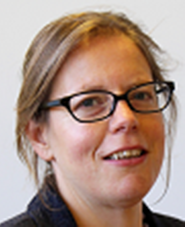 Alison has been a GP partner at Churchgate Surgery in Denton for the past seven years. Her other roles include; Training Programme Director for Tameside and Glossop and Honorary Secretary for the North West England Faculty of Royal College of General Practitioners (RCGP).
Alison says "My aims are to work with all partners to ensure pragmatic, safe and joined-up care with an emphasis on communication with the patients at the centre."
Mike Molete - Healthwatch Manchester and Carers UK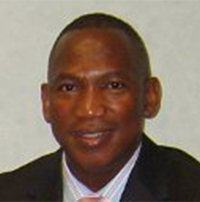 Mike Molete is a former healthcare professional with operational and strategic experience. He is currently volunteering as a Champion and an Ambassador for patient and carers with Healthwatch Manchester and Carers UK. As a member of the public, Mike believes he is a valuable resource and a contributor to influence that the quality of care is co-produced, collaborative, inclusive and accountable to the people of Manchester it intends to help. Being a member of the PSP Steering Group, Mike is excited to share his skills and attributes towards best possible outcomes in research for patient safety in Manchester.
Janice Perkins - Pharmacy Voice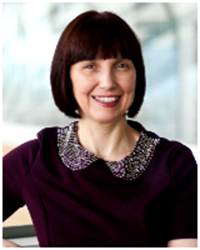 Janice Perkins is the chair of Pharmacy Voice's Patient Safety Group. The group brings together the Medication Safety Officers from the 18 largest multiples and the National Pharmacy Association, which represents independent pharmacy contractors, to share learning and best practice and work collaboratively to influence the patient safety culture across community pharmacy.
Janice is the Superintendent for Well Pharmacy, responsible for driving one of their key business programmes: Safe and Well. The programme aims to create a patient safety culture across the organisation and encourage colleagues to Report, Share, Learn and Act so that there's a continual improvement in the quality and safety of medicines supply and pharmacy services.
Leading the Pharmacy Superintendent's Team, Janice is accountable for ensuring that regulatory and professional standards are met and that the health and wellbeing of patients and the public always come first. A key part of her remit is ensuring colleagues are clear about their role within community pharmacy and use every opportunity to instil pride, passion and professionalism throughout the business.
Janice joined Well Pharmacy in 2000 and has over 30 years' leadership experience in the community pharmacy sector. In addition to her day-job at Well and positions as a Fellow of the Royal Pharmaceutical Society and as Pharmacy Voice's patient safety spokesperson, Janice is involved in a number of safety research projects working with Manchester University, Yorkshire and Humber AHSN and Nottingham University.
Janice lives in West Yorkshire with her family and also enjoys playing an active role in her local community.
Claire Vaughan - NHS Salford CCG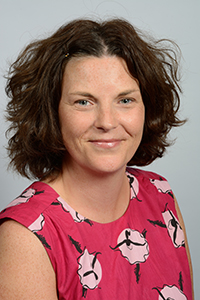 Claire Vaughan is a pharmacist who has worked in the NHS for 20 years. She is currently Head of the Medicines Optimisation team at NHS Salford CCG in Greater Manchester. Her main focus in this role is to maximise the benefits from medication use to improve the health outcomes of the CCG population. She also works to reduce potential harms from medicines and to improve medicines reconciliation when patients move between care providers.
Mags Watson - Royal Pharmaceutical Society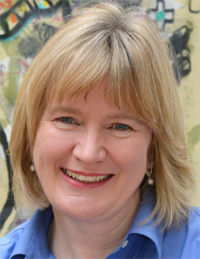 Dr Mags Watson is currently a Health Foundation Improvement Science Fellow and Senior Fellow based in the Health Services Research Unit, University of Aberdeen. She is a registered pharmacist and a health services researcher. One of her main areas of research is the safe and effective supply and use of medicines. In addition, she is exploring patient and public involvement (PPI) in research and healthcare. Mags is representing the Royal Pharmaceutical Society (UK) in the JLA Primary Care Patient Safety PSP Steering Group. Mags says "Membership of this group is a unique opportunity for me to contribute to this important topic whilst experiencing first-hand how patient and public involvement is contributing to Patient Safety."
Laurence Webb - LGBT Foundation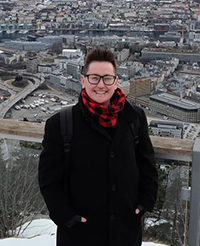 Laurence works at LGBT Foundation leading on Pride in Practice, a quality assurance and support service for GP Practices and their lesbian, gay, bisexual and trans (LGBT) patients. He also co-founded Action for Trans Health, the UK's largest trans healthcare campaign. He has been delivering Equalities and Human Rights training for many years and has been involved in various research projects including research into trans people's experiences of healthcare in Greater Manchester, and research into non-binary people's experiences of Gender Identity Services. Laurence lives in Levenshulme and in his spare time enjoys making art, gardening and walking his whippet cross, Ellie.