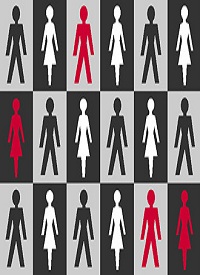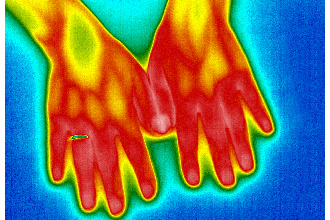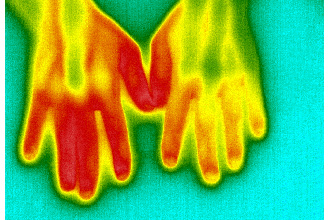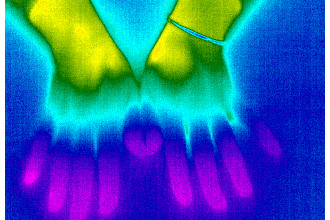 About the centre
The Centre for Musculoskeletal Research (CfMR) at Manchester is led by Professor Anne Barton, and comprises of the:
Research within the CfMR is often multi-disciplinary. Projects frequently bridge between themes and involve both basic science and clinical studies. Our work includes genetic and environmental epidemiology, experimental medicine, longitudinal studies and clinical trials.
Much of our research is internationally leading; we are partners in many European initiatives and many of our Principal Investigators lead international consortia.
Research
Find out more about our internationally renowned research in musculoskeletal conditions, see:
---
***NEW***
Visit our new blog to keep up to date with recent findings and important advances in our research into musculoskeletal conditions:
---
Musculoskeletal Doctoral Training College
World-class postgraduate education opportunities in musculoskeletal medicine and genetics.
Postgraduate taught programme
Includes studentship offers in a variety of cutting-edge research topics relevant to epidemiology.
To share a link to the Centre for Musculoskeletal Research website on your Twitter page click the Tweet button: Tweet